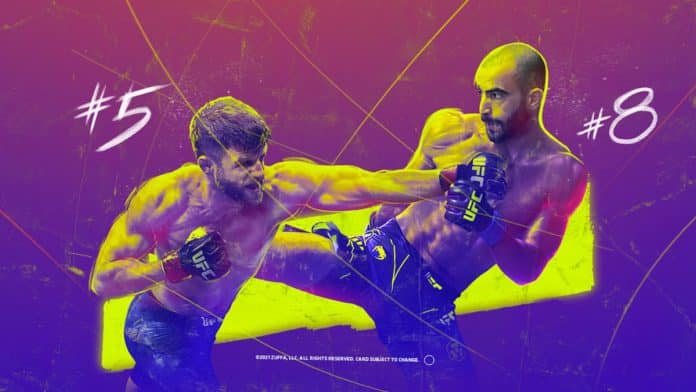 Miscellaneous MMA (Tickety-Boo) | MMA Gambling Podcast (Ep.105)
The boys (Gumby Vreeland & Jeff Fox) are back at it with a hodgepodge of MMA miscellanea! They preview a couple of upcoming UFC title fights that were announced today, answer listener questions, then make some early betting picks for UFC Vegas 46 on behalf of SGPN boss Sean Green. They cap off the show with a rundown of the MMA calendar for January, highlighting some of the best fight cards that are coming up over the next few weeks. Ram it in your ears!
Make sure to subscribe to our feed(s)!