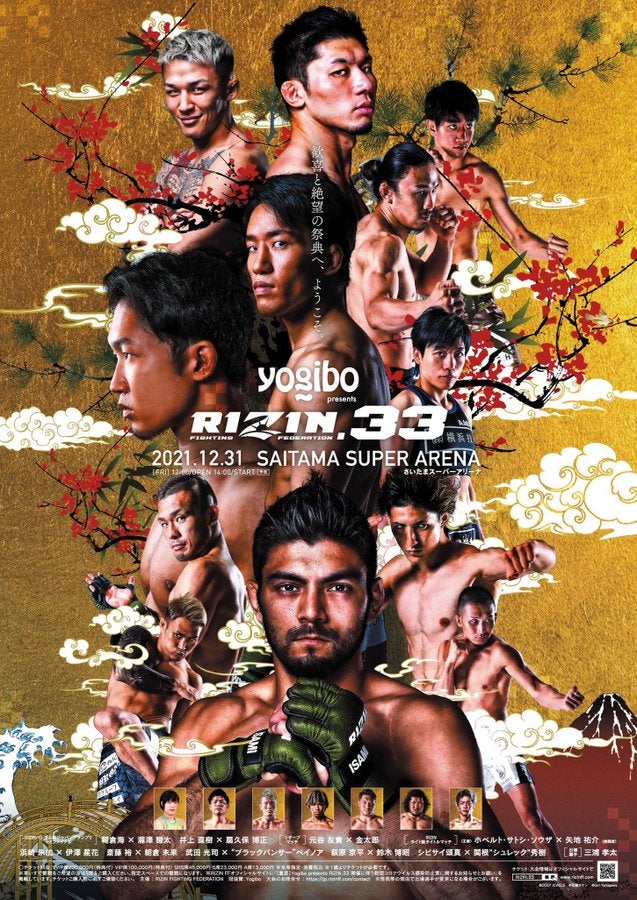 Rizin 33 Betting Guide (Finally Some Action) | MMA Gambling Podcast (Ep.103)
Finally, something to bet on! After a string of episodes with no fights to break down, Gumby Vreeland & Jeff Fox are back doing what they do best – picking winners for fights. Combat sports on New Year's Eve is a longstanding tradition in Japan, and Rizin is keeping it alive again this year, hosting an event. The boys give their expert analysis for Rizin 33 and tell you the bets to make. Plus, they continue their UFC weight class predictions, diving into the featherweight and lightweight divisions. Listen in!
Make sure to subscribe to our feed(s)!