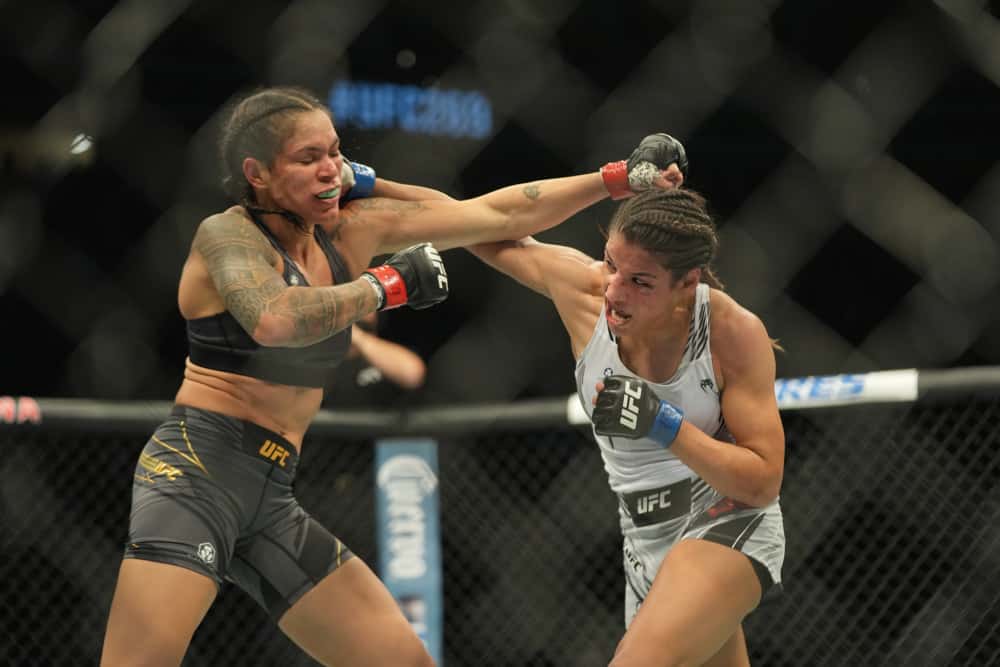 UFC Weight Class Predictions, Part 1 (Happy Boxing Day) | MMA Gambling Podcast (Ep.102)
On another very special holiday season episode of the MMA Gambling Podcast, Gumby Vreeland & Jeff Fox celebrate Boxing Day (well, only Canadian Jeff does) by taking the temperature of various UFC weight classes. What's next for the champ, who's on the come-up, who will make noise in 2022, and who will be the champ at the end of next year. They cover all the women's weight classes and men's flyweight and bantamweight in this episode. And Gumby finds the time to cram in a terrible dad joke about Boxing Day! Celebrate with the boys!
Make sure to subscribe to our feed(s)!