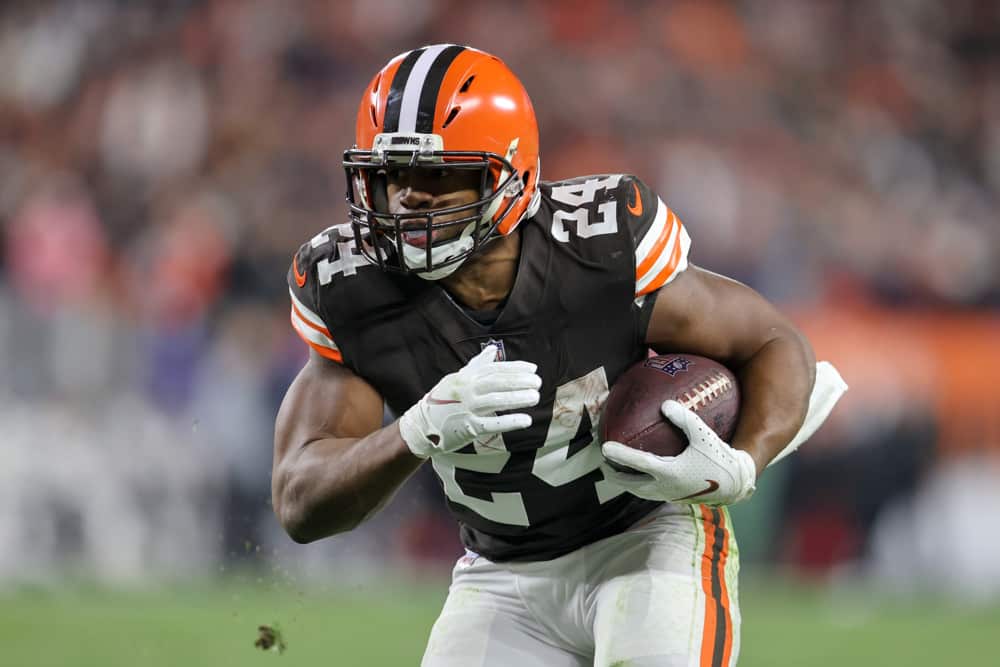 NFL Week 16 Player Props + TNF Recap | (Ep. 64)
The Propcast has your player prop bets covered for NFL Week 16. Munaf Manji and Dan Titus dive into the NFL Week 16 player props. First, the guys recap the Thursday Night Football game between the 49ers and Titans. Is Jimmy G holding back the 49ers from being serious Super Bowl contenders? Will Trey Lance solve the quarterback issues for the 49ers next season? Are the Titans legitimate contenders or pretenders?
Later in the podcast, the guys break down three player props each for the NFL Week 16 games. Munaf and Dan break down each player prop and give their reasons why they love these props. As usual the guys wrap it up with a best bet for the games!