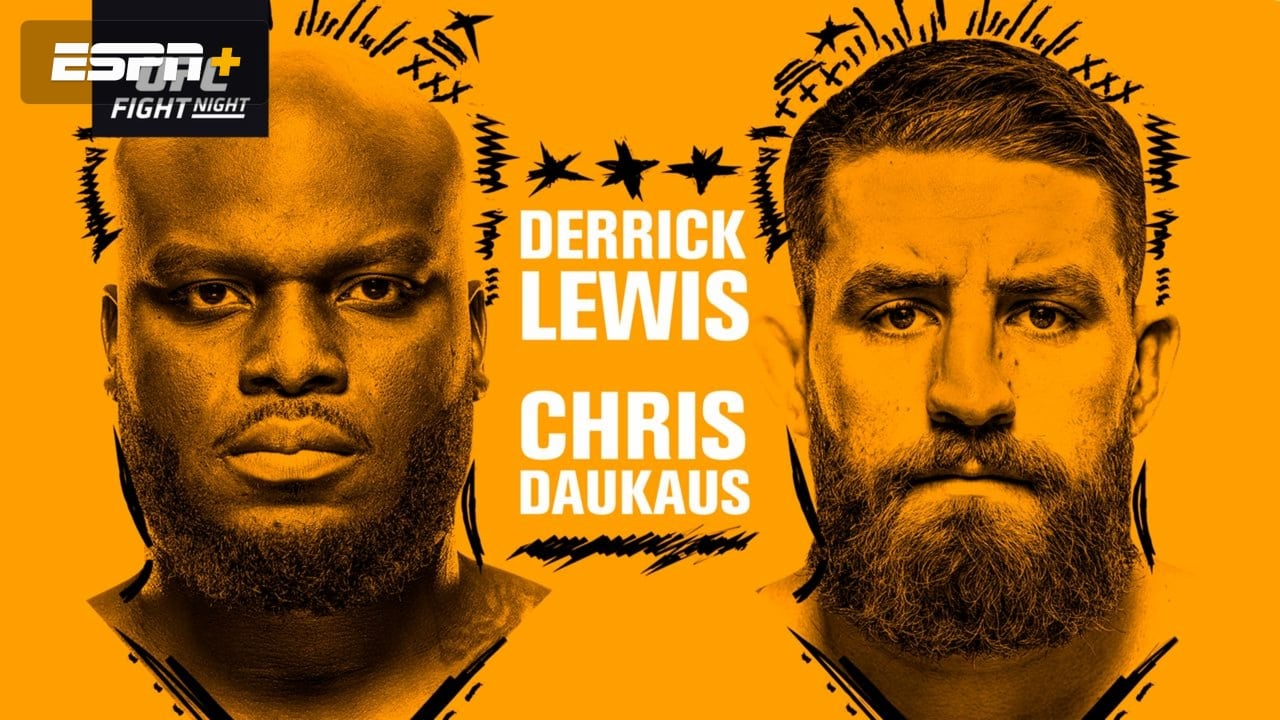 UFC Vegas 45 Recap (16 Fingers Combined) | MMA Gambling Podcast (Ep.100)
A monumental episode of the MMA Gambling Podcast, as Gumby Vreeland & Jeff Fox celebrate their 100th episode! The boys reminisce on the ride thus far, then one of them celebrates winning the battle for pick supremacy for 2021. Yes, the UFC closed the book on the year with this past Saturday's UFC Vegas 45, which the guys also recap. Join the celebration!!
Make sure to subscribe to our feed(s)!