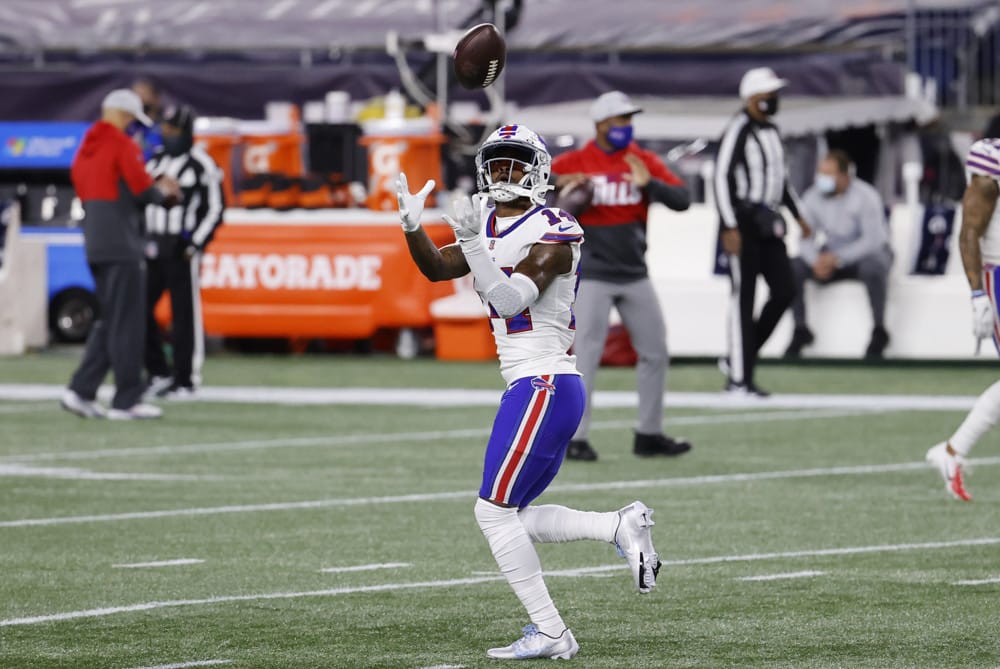 NFL Week 14 Player Props Best Bets | (Ep. 55)
The Propcast gets you ready with player prop bets for NFL Week 13. Munaf Manji, Wil Rivera, and Rod Villagomez get into player props for the weekend. First, the guys recap the Thursday Night Football game between the Steelers and the Vikings. The guys give their takeaways for the game and Vikings almost choking away a 29 point lead. Additionally, the guys take a moment to reflect and remember Demaryius Thomas and the memories of him both on and off the field.
Later in the podcast, Munaf, Scott and Rod give three player props each for the Sunday slate. As usual the episode is wrapped up with a best bet. Get your dose of prop betting on The Propcast!