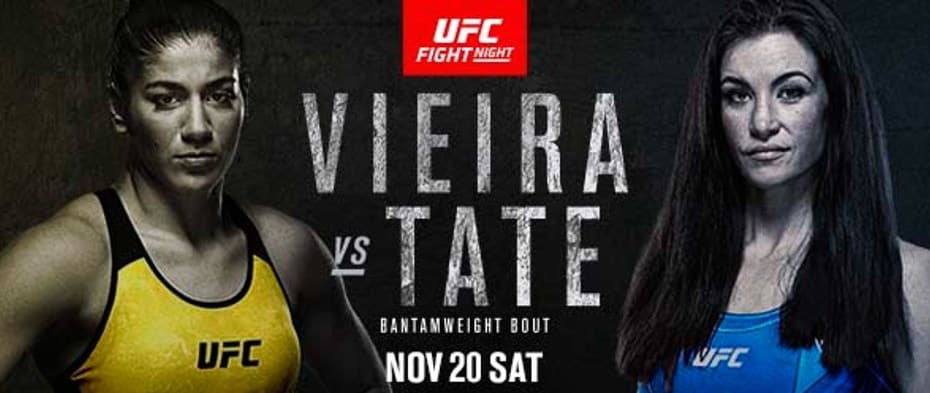 UFC Vegas 43 Betting Guide (Finally a Simpsons Reference) | MMA Gambling Podcast (Ep.91)
Something has got to give this week, as the boys (Jeff Fox & Gumby Vreeland) differ on a whopping seven fights at UFC Vegas 43! Yes, that's right – more than half of Saturday's 12-fight lineup Jeff and Dan have differing views on. So we ask you – are you #teamfox or #teamgumby?! Plus, the long-awaited return of The Simpsons references on the show! Let's goooooo!!!!
Make sure to subscribe to our feed(s)!