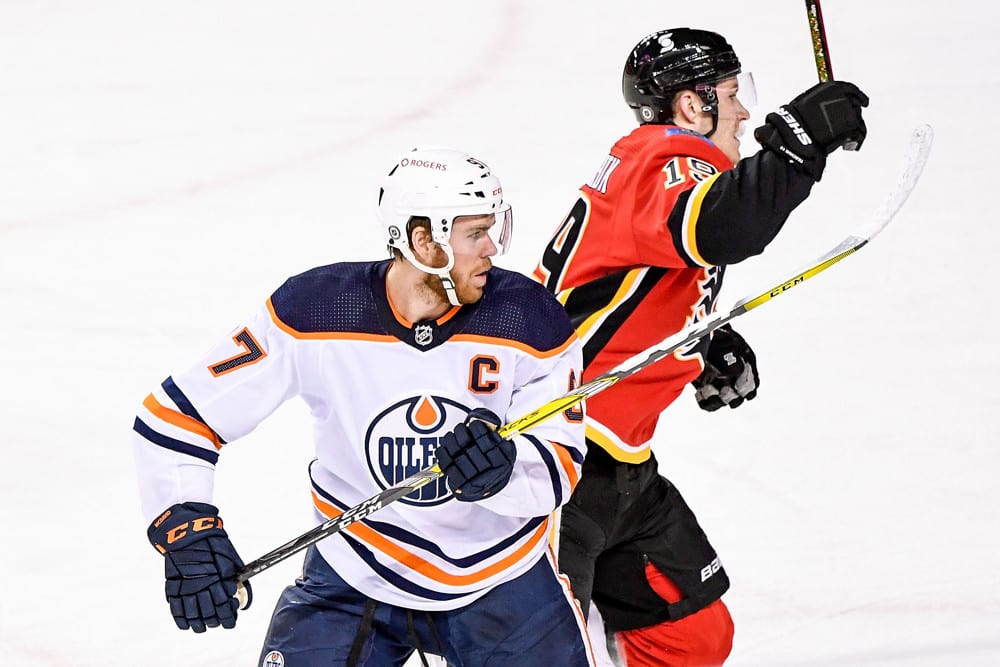 Talon Jenkins, Ryan Gilbert, and Joel Meyer bring you their NHL Picks and Best Bets for Tuesday and Wednesday with this NHL Betting Preview show. They start out the episode with some NHL news before digging into the big 11-game Tuesday slate. The boys run through the Tuesday slate with their picks and analysis before moving along to the three-game Wednesday slate. Of course, they close out the show with the Lock, Dog, Total segment with their mortal lock, best underdog, and best total bet of the two days!
The Hockey Gambling Podcast is now on Apple Podcasts and Spotify! Please subscribe, follow, and leave a rating and review while you're at it! Let us know what you think!
Timestamps
NHL News: 00:05:40
Tuesday Picks: 00:12:35
Wednesday Picks: 00:40:57
Locks, Dogs, Totals: 00:47:36
---
Download the SGPN APP today https://sgpn.app and leave us a rating & review.
NHL Picks for every game from the Hockey Gambling Podcast crew!
Subscribe to the Hockey Gambling Podcast on Apple Podcasts and Spotify!
If you have a question, comment, or just want to drop us a line, you can email us here.
Follow Talon Jenkins on Twitter (@Talon_Jenkins94)
Follow Ryan Gilbert on Twitter (@RGilbertSOP)