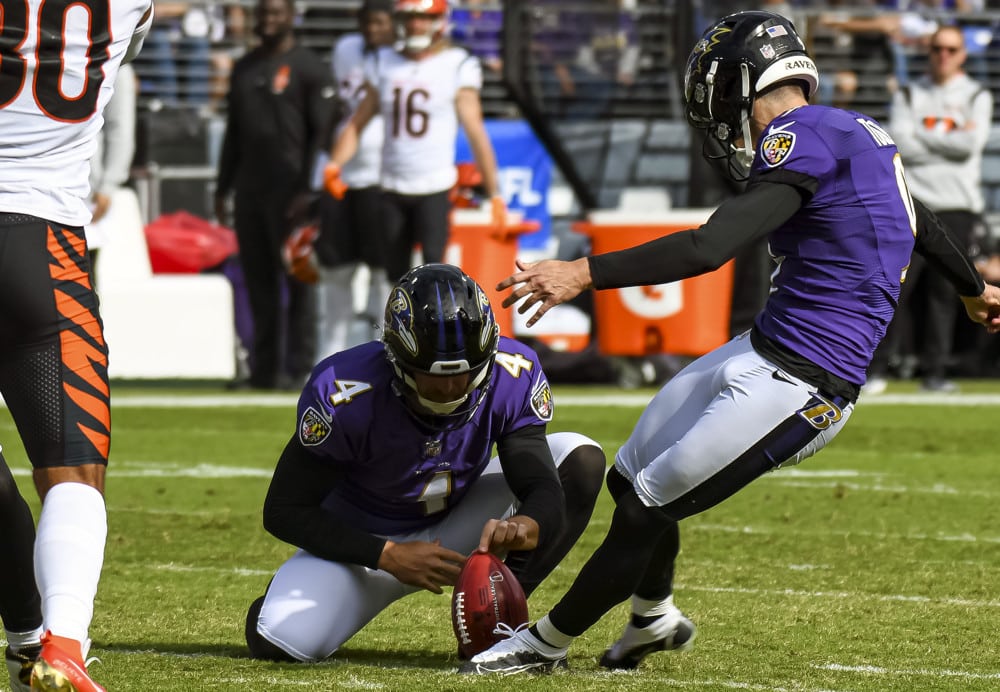 Thursday Night Football Prop Bets | (Ep. 33)
The Propcast gets you ready for Thursday Night Football between the Baltimore Ravens and the Miami Dolphins. Munaf Manji brings on a good friend of the show and Yahoo! Sportsbook lead betting analyst and content creator, MintyBets! Munaf and Minty get into some key betting opportunities in the football season. Minty gives a few teams that have given her fits and a few that have been profitable for her. Additionally, Munaf and Minty discuss their mid-season Super Bowl predictions. Give a listen to which teams they agree on and which they disagree on.
Later in the podcast, Munaf and Minty get into the Thursday Night Football game prop bets. They each give three prop bets each. Minty gives a juicy +1000 prop bet for the game because why not! As always Munaf and Minty wrap up the show with a best bet!