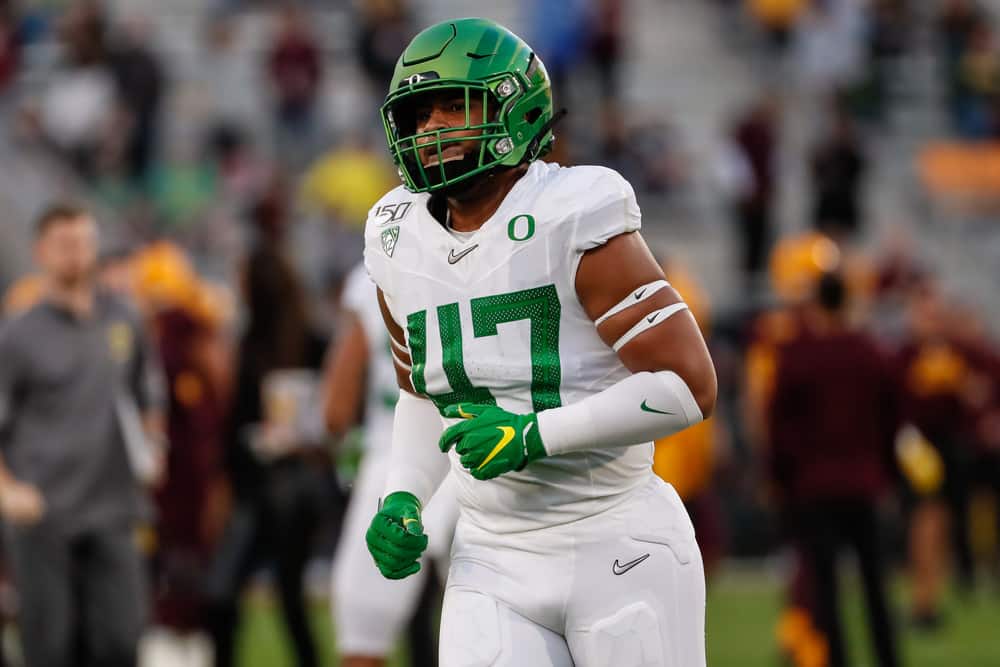 Well, it's weeks like this where we realize how spoiled we have been this season. After week after week of college football providing top games, we have finally arrived at a seemingly mild week. Although they are no Top 25 matchups in Week 8 of college football, there are still injuries and money to be made. Welcome to the Week 8 college football injury report!

College Football Injury Report: Oregon vs UCLA
Odds: UCLA – 1, O/U 60.5
Alex Forsyth (OL) Oregon
Back Spasms, Initial Injury: 9/25/21
When Oregon is a good team, they sport crazy fast athletes and a formidable offensive line. This Oregon team has been up and down this season, and a major reason for this has been the health of offensive linemen Alex Forsyth. He was in the line up when Oregon was shocking the world and imposing their will on the Ohio State Buckeyes. The Ducks rushed for 269 yards that day, to the tune of an impressive 7.1 yards per rush. Unfortunately for Oregon, Forsyth has missed some games with back spasms, or muscular tightness causing pain and immobility. The two games he has missed are against Stanford and Cal. Oregon's only loss of the season, versus Stanford where they only averaged 4.2 yards per rush. According to head coach Mario Cristobal, Forsyth should be all good to go this week in Los Angeles.
Oregon Defense
Mase Funa, Bradyn Swinson
Oregon's defense will be looking to take the crowd out of this game early but stifling the UCLA offense. This goal becomes easier with the return of two impact players on defense. Linebacker Mase Funa has seen significant playing time in all three of his years at Oregon. He produced four sacks as a true freshman and 31 total tackles last year. Unfortunately, this season his numbers have decreased as he has been battling a number of injuries. The good news is, he should have a great chance to get back on track as coach Cristobal said he will be "a full go" in Week 8.
Another vital piece of the defense returning healthy is redshirt freshmen defensive end Bradyn Swinson. A rotational player on the defensive line, Swinson has totaled 13 tackles, two sacks and two pass break ups in only three games this season. He suffered a meniscus tear in his knee during the Ohio State game and continued to play the game with it. Swinson later received surgery to remove the meniscus, which allows the player to return sooner but is worse off for the knee's long term health. After missing three weeks he returned in a limited fashion last week but reports feeling 100% this week.
Think you know who is going to win it all this year? Check out the latest college football championship odds.
Kyle Phillips
Injury? Discipline? COVID?
UCLA's leading receiver going into the game was a surprise scratch from the lineup last week against Washington. Head coach Chip Kelly keeps all of his information close to the vest so this absence still remains a mystery. Regardless of why Phillips was out last week, he is back to practice this week and on the teams depth chart as WR1 for this game. There have also been reports that Phillips did not appear injured or to be dealing with an ailment in any way. Kyle Phillips is a massive part of this offense and will be needed for a Bruins victory. He leads the team in both receptions and touchdowns while only playing in five games so far this season. UCLA QB Dorian Thompson-Robinson will be relieved to have his favorite target back on the field.

College Football Injury Report: Clemson vs Pittsburgh
Odds: Pitt -3, O/U 48
Clemson Cornerbacks
Fred Davis II, Andrew Booth Jr.
This game is likely going to come down to the Pittsburgh Panthers offense vs the Clemson Tigers defense. Good against good. And one of those units is expected to get a big boost this weekend. Clemson has dealt with a large number of injuries this year and this likely is a factor in their very underwhelming season. Despite the overall struggles of the team, this defense has been solid. Currently Clemson is ranked number two in the nation in scoring defense, only allowing 12.5 points a game. On the other side of the field however, this Pitt offense has been no slouch. Averaging 48.3 points per game, the Panthers are the third highest scoring offense in college football.
A key piece to slowing down this offense is to provide enough coverage in the backend to allow that pass rush to hit home. Clemson stands a much better chance of doing that this week with both of their starting cornerbacks returning to the lineup. Head coach Dabo Sweeney was especially excited for the return of Fred Davis II, calling him "our No. 1". The sophomore Davis does not have the stats to back up this praise yet in his career but has also not had much playing time to prove it. Junior CB Andrew Booth came in with much more hype this season, after recording 2 interceptions, a sack, and four pass defenses a year ago. This Saturday in Pittsburgh, the Tigers should be receiving a major upgrade in the back end of this already stout defense.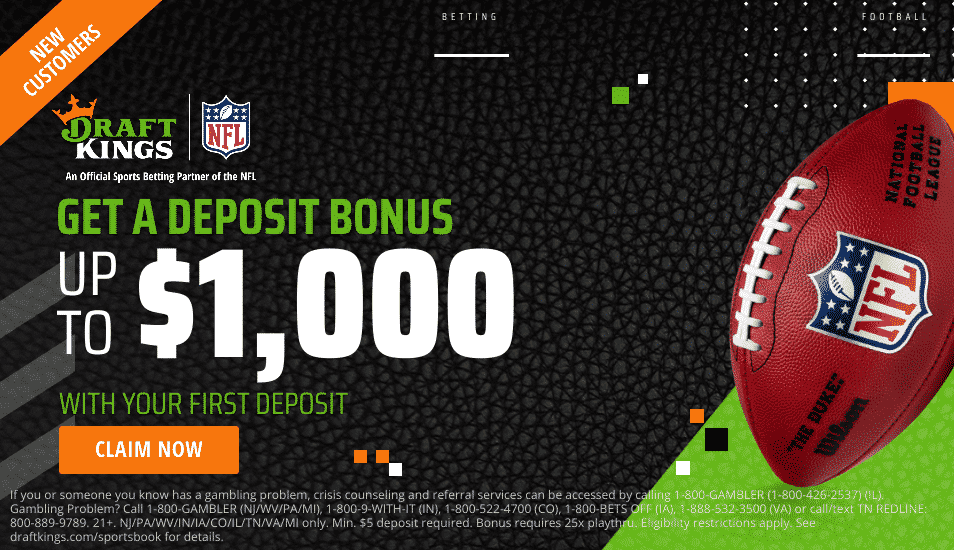 College Football Injury Report: San Diego State vs Air Force
Odds: Air Force – 3, O/U 39
San Diego State QB Room
Jordan Brookshire, Lucas Johnson
This isn't your traditional injury report section to round out Week 8. Instead of helping to predict if someone is playing or speaking to the impact of a key piece missing, we're mixing it up here. Let's talk about how San Diego State is benching their season opening starting QB after returning from his injury. QB Jordan Brookshire won the starting job in the offseason and played in the Aztecs first two games of the year. He then went on to injury his ankle and was replaced by graduate senior QB Lucas Johnson. Brookshire then can back for SDSU's past two games but was recently benched in their previous game against San Jose State. Johnson swooped in to save the day, and the Aztecs undefeated season, throwing a TD in each OT period.
The crazy part is the fact that San Diego State has remained undefeated this year despite the turnover and struggle at QB. The Aztecs rank 125th out of 130 FBS teams in passing offense, averaging just over 129 passing yards a game. Let me remind you that the Aztecs don't run the triple option offense. Brookshire has only completed 47.6% of his passes this year. He has a discouraging 520 yards, 2 TDs, and 1 interception in three and a half games. Now, it's not like Johnson has been a world-beater himself, completing 59.2% of his passes, for 234 yards, 4 TDs, and 1 interception in two and a half games. However, San Diego State will need a spark in their virtually nonexistent passing game as they take on their biggest test of the season in Air Force.
---
Time to start stacking up our winnings like names on a college football injury report! Follow me on Twitter @SGPNFootballDoc for NFL and CFB injury analysis and breakdowns all season!
RELATED CONTENT
DraftKings Price Changes and Values: NFL Week 7
College Football Fantasy Picks: DraftKings CFB Week 8 Targets & Values