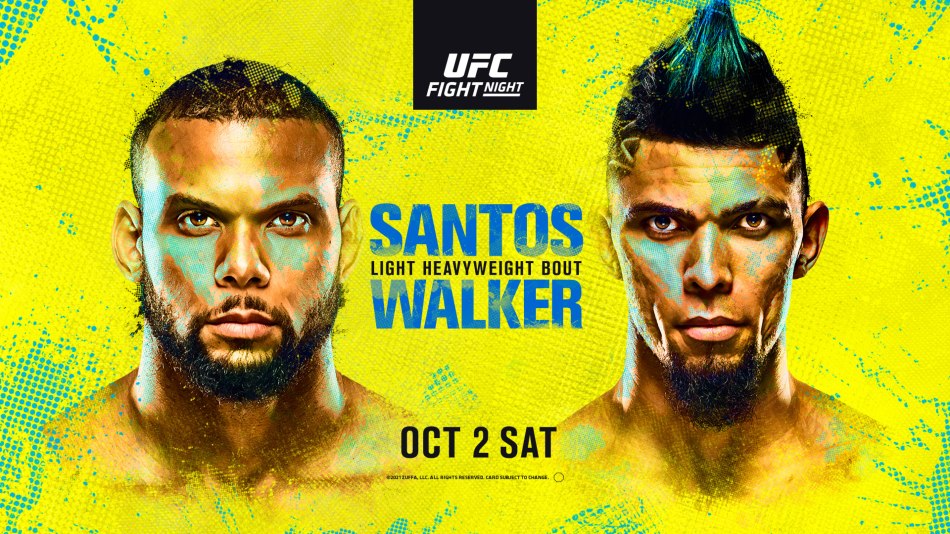 UFC Vegas 38 Recap & DWCS Betting Guide (Son of Eckabod) | MMA Gambling Podcast (Ep.78)
The Mediocre Boys (Jeff Fox & Gumby Vreeland) finally return after a long hot streak with mediocre results at UFC Vegas 38. Not the greatest results with their picks, but at least Jeff won. The boys break down the mediocre event and debate the use of video replay in the sport. Then, they move on to where the real money is made – Tuesday nights. Gumby is 'The Contender Series Soothsayer' and he gives out his picks for this week's Dana White's Contender Series event. LFG!!
Make sure to subscribe to our feed(s)!