As we begin a new week, it's time to take a look at the SGPN's Week 3 Fantasy Football rankings. We are now two weeks into a fantasy season that has seen its fair share of both impressive and disappointing performances. The king of the running game once again claimed his throne as Derrick Henry led the field in fantasy scoring last week. New connections forged stronger bonds in Hollywood. Lamar Jackson outdueled Patrick Mahomes both on the field, and on the stats sheet to add to the Week 2 excitement.
Below are players with one or two significant variances within our consensus rankings. Some were on the plus side of an explosive fantasy week, while others find themselves waiting to bust loose. Either way, they are all worth some special recognition heading into the new week.
It's easy to access our collective staff rankings which we've done with the help of the FantasyPros expert platform. These are updated each week to keep up with the ever-changing landscape of NFL week to week. Among the staff rankers are Dan Titus, Nick Dant, Scott Reichel, Ryan Kramer, Sean Green, Rod Villagomez, Jeremy Popielarz, and Adam Pelletier.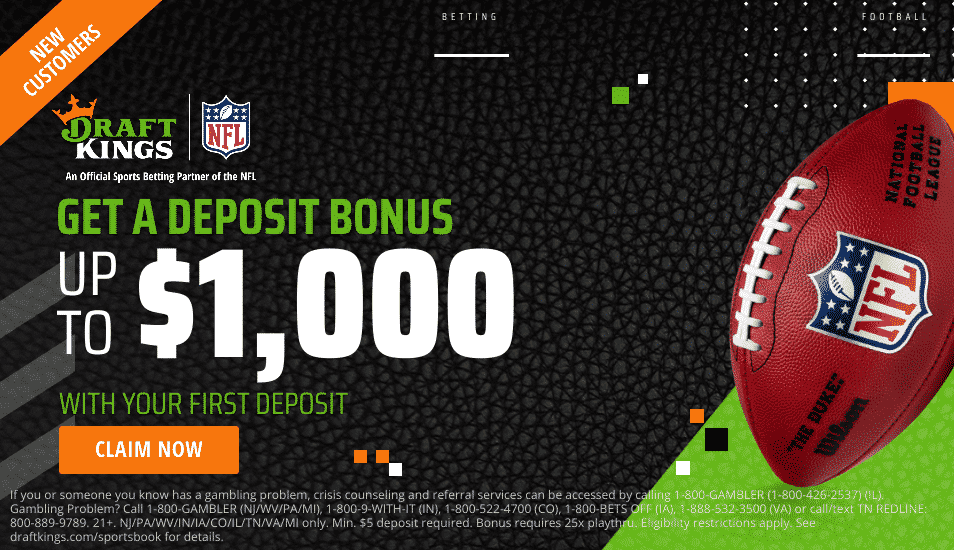 SGPN Fantasy Football Rankings Week 3 Update
Cooper Kupp (WR) Los Angeles Rams
An instant connection with Cooper Kupp has to be one of the more pleasant surprises for Matthew Stafford this season. So far in the young season, the duo have hooked up 16 times for 271 yards and 3 touchdowns. If there was any doubt entering the year as to whether Kupp could thrive under Stafford, there isn't now. He's clearly taken over as the number one option in the Los Angeles passing attack. This is a separation from last season when he was basically in a 50/50 split with Robert Woods. That split no longer exists.
This Stafford to @CooperKupp connection is heating up 🔥 #RamsHouse

📺: #LARvsIND on FOX
📱: NFL app pic.twitter.com/dCRNkAQC57

— NFL (@NFL) September 19, 2021
His numbers have Kupp sitting in third place among wide receivers in terms of total yards and tied for second in touchdowns. Despite that, our panel has him ranked as the tenth best wideout this week. In fact, Adam has him outside of even WR1 territory where Scott and Sean have him sitting right on that bubble. Only myself and Dan have him tucked inside the Top 5. Given his matchup against a Buccaneers defense that has allowed the third most passing yards per game (342) so far this season, Kupp fully has the potential to feast again. Stafford may have found his new Calvin Johnson in Kupp. If that is truly the case, the league is in for a helluva show.
Teddy Bridgewater (QB) Denver Broncos
Not many people were sold on Teddy Bridgewater as the Broncos starter heading into the season. Now, after two solid weeks at the helm in Denver, the former Panthers quarterback is back in the QB1 conversation. Last week he eclipsed 300 passing yards. He also threw for two touchdowns for the second week in a row. His impressive showing has his team undefeated through the first two games of the season. There is no denying that Bridgewater has inserted himself into the Top 12 territory in fantasy football. This is precisely where our consensus rankings have him.
In Teddy 🧤🧤 we trust. @teddyb_h2o's best plays from #DENvsJAX ⤵️pic.twitter.com/0JiTBstxwa

— Denver Broncos (@Broncos) September 21, 2021
Although, there are a few of us who do not fully trust that Bridgewater will finish within the realm of a starter in a 12 team, one quarterback league. Joining me in this prediction are Jeremy and Ryan All three of us have him seated in the 13th position, just outside of the starting range. There is someone though who is not buying the hype at all and has Bridgewater far lower than the consensus. Dan sees the Denver signal caller as a low-end QB2 in two quarterback and superflex leagues. His 20th place ranking is by far the lowest of all of our rankers. This could come from his matchup against the Jets this week who are allowing only 214 passing yards per game. That said, the majority of the crew feel you can safely start Bridgewater over guys like Kirk Cousins and even Ryan Tannehill in some cases.
George Kittle (TE) San Francisco 49ers
So far, the 49ers have been creative enough in their offensive approach just enough to win games. Surprisingly enough, it hasn't included George Kittle, last season's third leading target in the passing game. In Week 1, Kittle made some noise by catching four of his five targets for 78 yards. He followed that with a much quieter yardage total last week gaining only 17 yards with his four receptions. Early in the 2021 season, it's been all Deebo Samuel as the wideout has commanded twice as many targets as his teammate. Widely considered a Top 3 option at tight end entering the season, Kittle sits as the 13th best fantasy tight end two weeks into the season. Yet, despite this, the force of nature finds himself among the Top 5 in our Week 3 Fantasy Football rankings.
https://twitter.com/PFF/status/1439669629304115208
It may be that most of our rankers believe that a simmering pot will eventually boil over after enough time. Kittle is that simmering pot as he bides his time waiting for the opportunity to turn in a game we are more accustomed to seeing from him. Of course, most of us see it this way, all of us except Sean that is. It seems Sean has taken Kittle's position in the stat sheet as gospel and has him as the 15th best tight end option this week. He may not be taking into account that San Francisco will be facing a Green Bay defense that allowed T.J. Hockenson to catch 8 of 9 targets for 66 yards and a touchdown last week. This is something the 49ers are equipped to exploit and should gameplan to do so. We could certainly be in for that George Kittle breakout game.
Aaron Jones (RB) Green Bay Packers
Last week, the Packers star running back almost ran out of fingers trying to add up all of his trips to the endzone. With four total touchdowns, Aaron Jones turned in the second best Week 2 fantasy performance by a running back. It was a welcome rebound from his first outing of the season which saw him produce a mere 2 fantasy points. The Lions had no answer for Jones as he played a major role in the Packers' passing attack. He crossed the goal line on three of his six receptions. This was the game Jones managers were expecting when they drafted him with their first round pick, and he certainly delivered. He was outshined by Derrick Henry's big day and that shadow may have obscured at least one of our ranker's view of his Week 3 Fantasy Football Rankings potential.
Somewhere out there someone said, "Yeah I should win fantasy this week, just as long as Aaron Jones doesn't drop 40 points or something." 🙃

(via @NFL) pic.twitter.com/WR2xOy1D2H

— FOX Sports: NFL (@NFLonFOX) September 21, 2021
Not to pick on Sean, but he seems to be the exception to the last two of our rankings spotlight players. While almost all of us have Jones hovering around his fifth place consensus, Sean sees him as the 10th best running back this week. He values Jonathan Taylor and even Najee Harris as better options this week. His evaluation may not be entirely off as this week, Jones faces a tough San Francisco defense. So far, in over the first two weeks, the 49ers have yet to allow a running back to gain more that 55 yards in a game. That said, Jones may go the way D'Andre Swift did in Week 1 where he caught 8 passes for 65 yards and a touchdown. This could be where Jones also does his damage and earns our panel's consensus ranking.
Related Content
Early Fantasy Football Rookies Evaluations I SGPN Fantasy Football Podcast (Ep.29)
Week 3 Fantasy Football Injury Report
FAAB Waiver Wire Week 3 Guide
Early Week 3 Waiver Wire Fantasy Football Targets