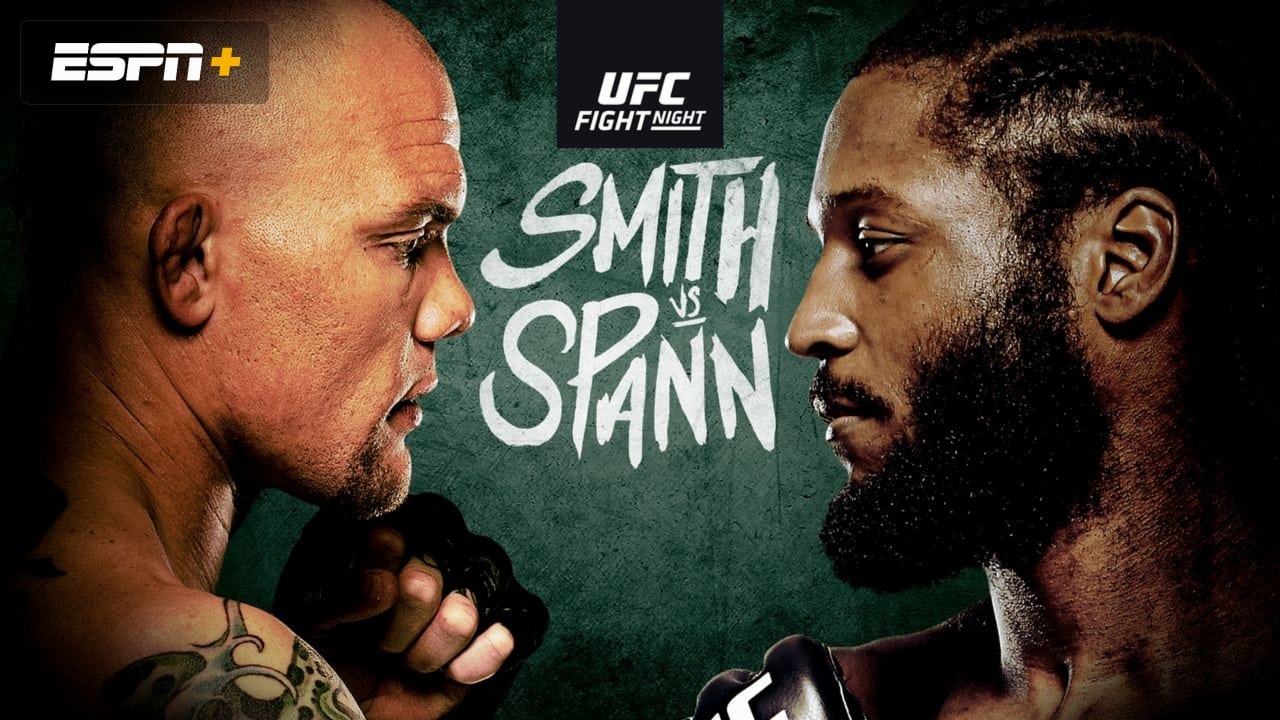 UFC Vegas 37 Betting Guide (Box Office Poison) | MMA Gambling Podcast (Ep.73)

Jeff Fox & Gumby Vreeland are back breaking down this weekend's massive (in quantity, not necessarily quality) UFC Fight Night: Smith vs Spann (aka UFC Vegas 37). A fifteen-fight lineup, many of them with very close odds, means this could be a nice payday, assuming the boys make the correct picks. Elsewhere, they recap a very successful (financially) Dana White's Contender Series #3, eulogize the great Norm MacDonald, and Jeff humble brags about the podcast's worldwide success. This episode is definitely not box office poison.
The moth joke:
Make sure to subscribe to our feed(s)!