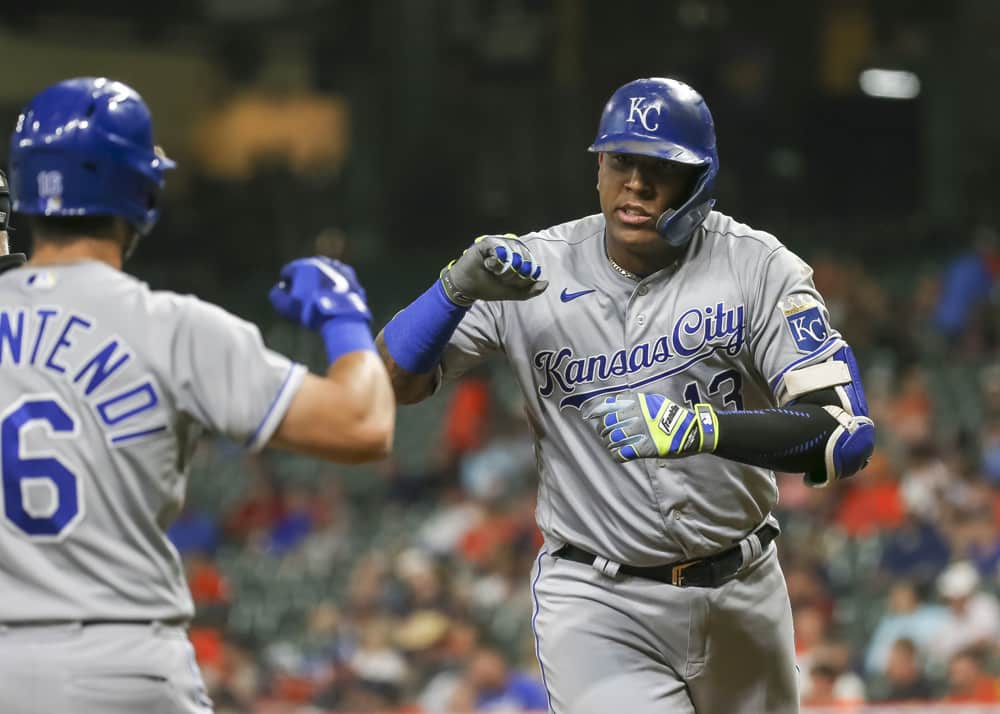 MLB Betting Picks + Win Totals Update | (Ep. 39)
The MLB Gambling Podcast is coming off a 6-0 weekend with their MLB Betting picks! Malcolm Bamford and Munaf Manji get back on track picking winners after finishing the weekend slate going perfect! First, the guys gets into the some MLB Betting news and notes. The guys discuss the Red Sox climbing back into the AL Wild Card race, the Oakland A's regressing, and the New York Yankees dropping games against the Orioles.
Later in the podcast, the guys give an update on their pre-season regular season win total bets. Which teams did they miss the mark on and which win totals did they knock out of the park. In addition, the guys discuss a few series to start the week with playoff implications. Lastly, the guys look to stay hot as they give their best bets to start the week!
Make sure to subscribe to MLB Gambling Podcast on Apple and Spotify. Check Malcolm Bamford, Will Moorman, Nick Dant, and Munaf Manji's updated daily MLB picks today and EVERY DAMN DAY at SG.PN/MLBpicks.