For those who missed it, check out the BMW Championship Preview and Betting Strategies for the types of golfers you should look to target for your picks. Using that as a guide, let's take a look at some of the best bets to make this week. Here are my picks for the BMW Championship (odds courtesy of PointsBet and DraftKings).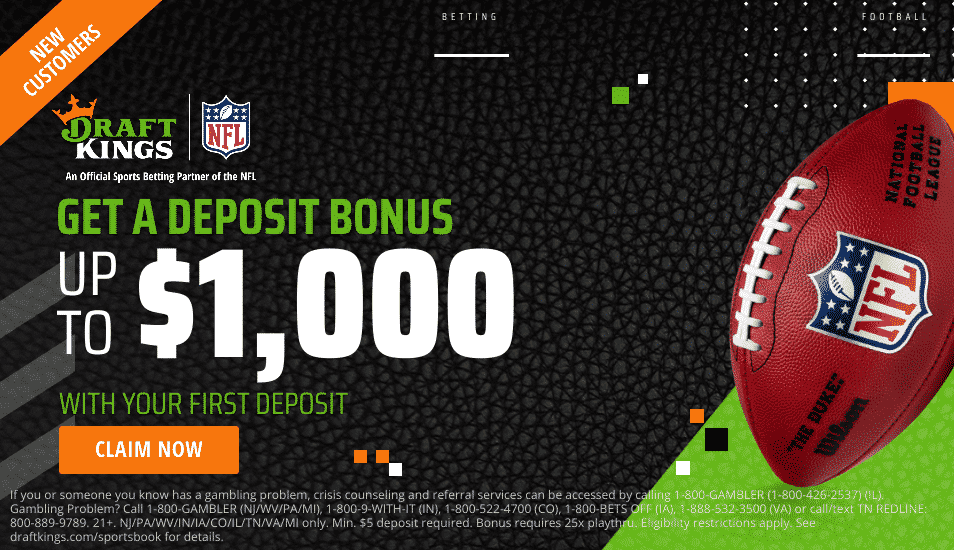 BMW Championship Picks: Outright Winners
Justin Thomas – 20/1
As predicted last week, Justin Thomas found some form with the putter. The question is can he continue that for the second week in a row. The greens at Caves Valley aren't much different than they were at Liberty National. Both are bentgrass and have some undulation to them. And both should play soft with the late summer humidity and thunderstorms. Add to it that Justin Thomas is due to win again. He's gone 13 tournaments without a win. That's the third-longest drought since 2017. And with the way he's striking the ball lately, historically that's precluded a victory. He's a solid pick at 20/1 to win the BMW Championship.
Bryson DeChambeau – 25/1
As alluded to in the preview column, there's plenty of ways a bomber can take advantage of Caves Valley. The ability to carry over dog legs and bunkers off the tee gives a bomber much more room in the landing zone than someone who can't. No one in the field takes advantage of shortcuts or carrying over fairway bunkers better than Bryson DeChambeau. He also hit the ball great last week at Liberty National. However, he lost almost 3 strokes putting on the week. Bryson is a very good putter and easily can bounce back in that department. If it does, he's a great fit for this golf course.
Rory McIlroy – 28/1
The most notorious Tom Fazio golf course on the PGA Tour is Quail Hollow. Not many are as good there as Rory McIlroy is. There's a lot of similarities in the routing, positioning of hazards, and types of holes at Quail Hollow as there are at Caves Valley. Rory also played well at Kasumigaseki at the Olympics, another Fazio design. And he's demonstrated elite form in every aspect of his game over the last month. He just hasn't been able to put it all together over four rounds. But at 28/1, he holds tremendous win equity for a player who's close to breaking out in a big way. A pick on Rory McIlroy at the BMW Championship is a solid one.
Hideki Matsuyama – 45/1
Matsuyama played a lot better than he finished at The Northern Trust. Matsuyama went +3 over his last two holes to plummet from a Top 20 finish to T43. He also blew up on a handful of holes due to some silly mistakes. If he cleans those up this week, he has a great chance of notching his second win of the year. He's striking the ball really well over his last 3 tournaments. And he even putted well at Liberty National last week on one of his best surfaces. He also has a great track record on Tom Fazio designs like Quail Hollow and Kasumigaseki. And his consistent ball striking puts him in the mix a lot at all the demanding tee-to-green golf courses on the PGA Tour. He's a solid pick at 45/1 to win the BMW Championship.
If one has the ability, there's always an opportunity to live bet a player in the tournament if they show some form. Some guys you might want to keep an eye on Thursday to potentially live bet if they show something are the following:
Scottie Scheffler – 30/1
Viktor Hovland – 35/1
Daniel Berger – 35/1
Harris English – 40/1
Sam Burns – 60/1
Joaquin Niemann – 60/1
Waiting to bet on these types of players gives one options during the tournament, and the ability to either grab the player close to their pre-tournament odds or even a little better.
BMW Championship Picks: Positional Props
Patrick Cantlay Top 10 – +230
Patrick Cantlay quietly finished just outside the Top 10 last week at Liberty National. While he didn't hit his irons particularly well, he was very good off the tee and on the greens. A good performance putting on bentgrass is no surprise for Cantlay, as he putts very well on that surface. He's one to monitor for a potential live bet to win, but start with a Top 10 prop at +230 and go from there.
Other Top 10's to Consider
Daniel Berger – +250
Paul Casey – +270
Abraham Ancer – +350
Sungjae Im – +450
Russell Henley – +450
Sebastian Munoz Top 20 – +300
Sebastian Munoz robbed his backers of a cashed Top 20 prop last week by bogeying his final hole. Still, he performed valiantly and continued to hit the ball great tee-to-green. Last week at Liberty National he gained 1.4 strokes per round tee-to-green. There's no reason to think at Caves Valley that streak of solid ball striking will end. Back him once again for a Top 20 at +300 and hope for a little better luck this week.
Other Top 20's to Consider
Sergio Garcia – +250
Max Homa – +300
Aaron Wise – +400
Keith Mitchell – +700
Lucas Glover – +700
BMW Championship Picks: Matchups
Xander Schauffele -120 over Collin Morikawa
Collin Morikawa hit some very peculiar shots last week. Normally the most consistent ball striker on the PGA Tour, Morikawa couldn't keep the ball on the map at Liberty National. Turns out the loose ball-striking was due to a pinched nerve in his back. The books don't look like they're pricing him any differently with this news. That's created an opportunity to take Xander Schauffele, a player in fine form and on a golf course that fits his strengths, at a respectable price over Collin Morikawa.
Hideki Matsuyama +100 over Webb Simpson
This is a rematch of a head-to-head prop from last week. Hideki Matsuyama only beat Webb Simpson by a shot, but it should have been a lot more. Entering both of their back nines, Matsuyama led Simpson by 6 before giving a bunch of strokes back over his last few holes. Expect Matsuyama to clean up his game this week, while Webb Simpson might struggle on a long and demanding golf course.
RELATED CONTENT
The BMW Championship Preview | Golf Gambling Podcast (Ep. 83)