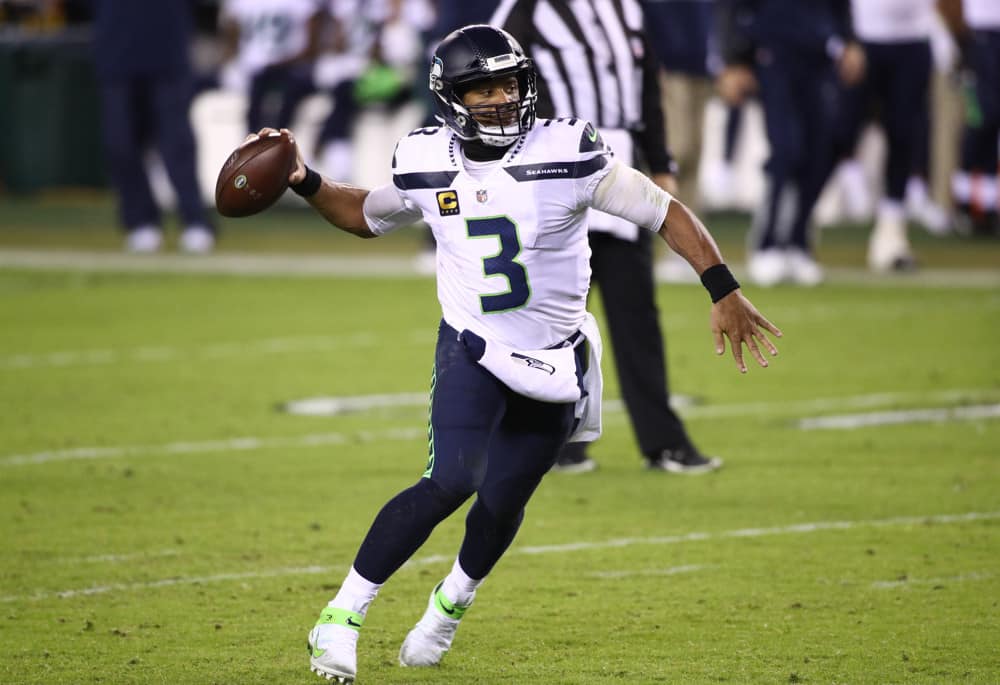 AFC East + NFC West Player Props | (Ep. 3)
The NFL Propcast  drops it's weekly episode discussing the AFC East and the NFC West division. Munaf Manji and Dan Titus get into the two divisions. First, the guys discuss each team in their respective divisions and discuss their regular season win totals. Will Tua find his form in his second season with the Miami Dolphins? Will Josh Allen be able to repeat his performance from last season? When will Mac Jones take over as the starter for the New England Patriots? Next, Munaf and Dan handicap the toughest division in the NFL, the NFC West. Which team will take the crown in the NFC West? The guys answer the toughest questions.
Later in the podcast, Munaf and Dan get into the player props for each division. Find out which players each person is backing or fading. They provide in-depth analysis for each of their season long player prop bets!