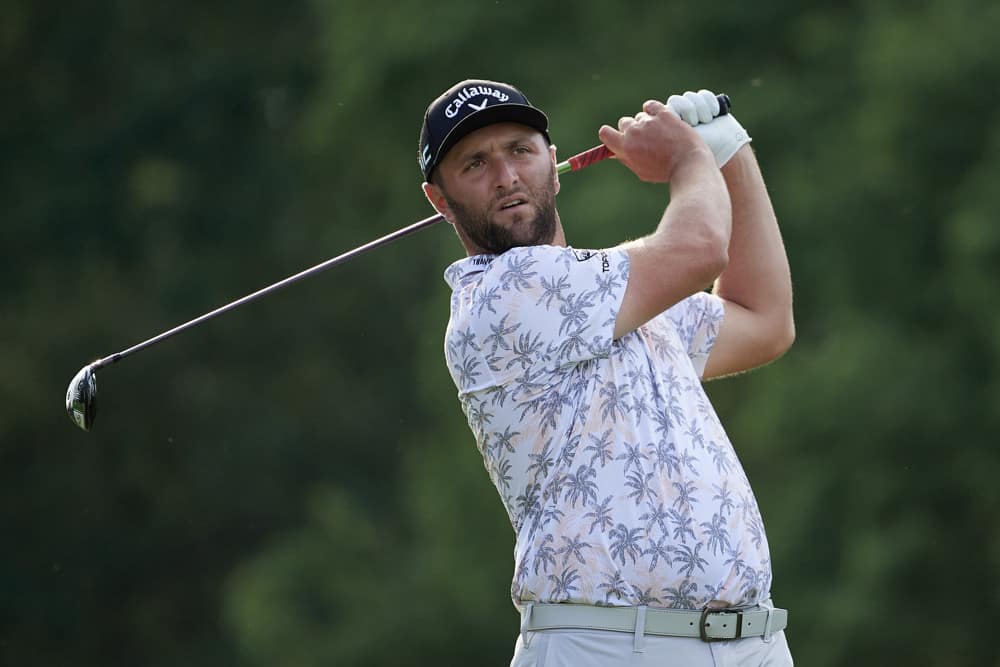 In this episode of the Golf Gambling Podcast on the Sports Gambling Podcast Network, Boston Capper (@boston_capper) and Steve Schirmer kick off The Northern Trust betting show with their general leans of how they're approaching the week. Then Steve gives a quick weather report and how it'll affect the tournament.
Boston Capper and Steve first start by breaking down the DFS pricing on DraftKings. Topics include their favorite pivots over $10K, mutual love for Cameron Smith, and Steve goes deep into the dumpster for one of his favorite plays of the week.
Then the boys bring on Pamela Maldonado of Yahoo! Sports to help break down the betting card for The Northern Trust. Pamela starts by revealing how she handicaps tournaments and which stats she relies on the most. Then the three of them give out their best bets of the week, including First Round Leaders, positional props, matchups and outright bets for The Northern Trust.
Thank you very much to Pamela Maldonado for joining us on the show! You can follow her on Twitter @pamelam35 and see all her best bets every week over on Yahoo! Sports.

RELATED CONTENT
The Northern Trust Picks and Props
The Northern Trust Preview and Betting Strategies