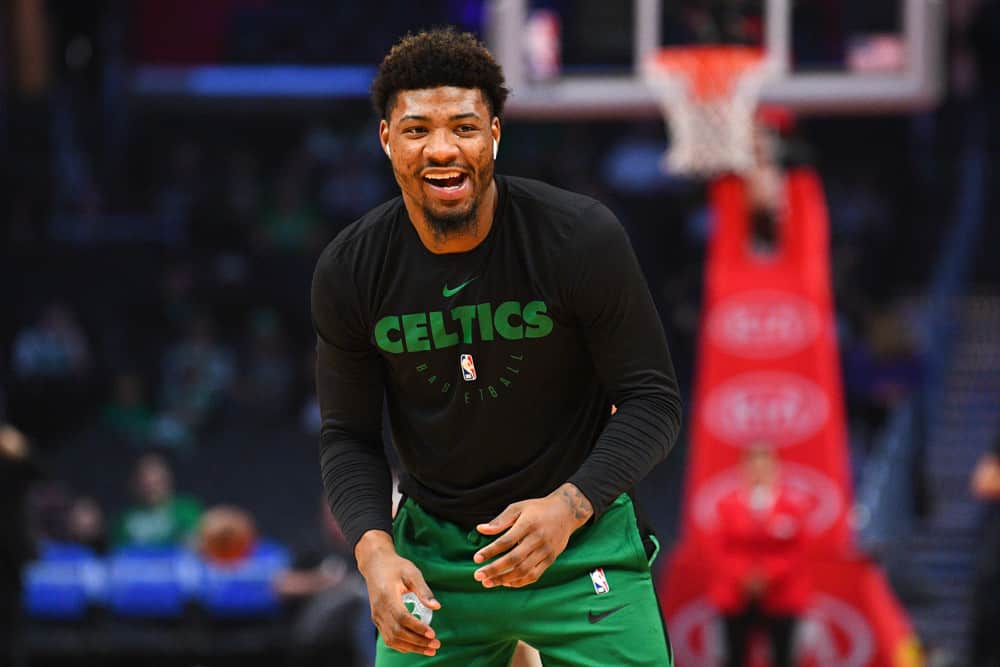 NBA Summer League Championship + Atlantic Division | Ep. 222
The NBA Gambling Podcast starts the week with a brand new episode. Zach Broner, Munaf Manji, and Dan Titus discuss the NBA Summer League Championship between the Sacramento Kings and Boston Celtics. The guys handicap the game and give their betting picks for the game. In addition, the guys discuss some stand out players from the NBA Summer League.
Furthermore, the guys breakdown the trade between the Clippers and Grizzles along with Marcus Smart's contract extension with the Boston Celtics. Later in the podcast the guys start their "division downlow" with the Atlantic Division. Zach, Munaf, and Dan discuss each team and their off-season moves plus the outlook for the upcoming season. You do not want to miss this episode!