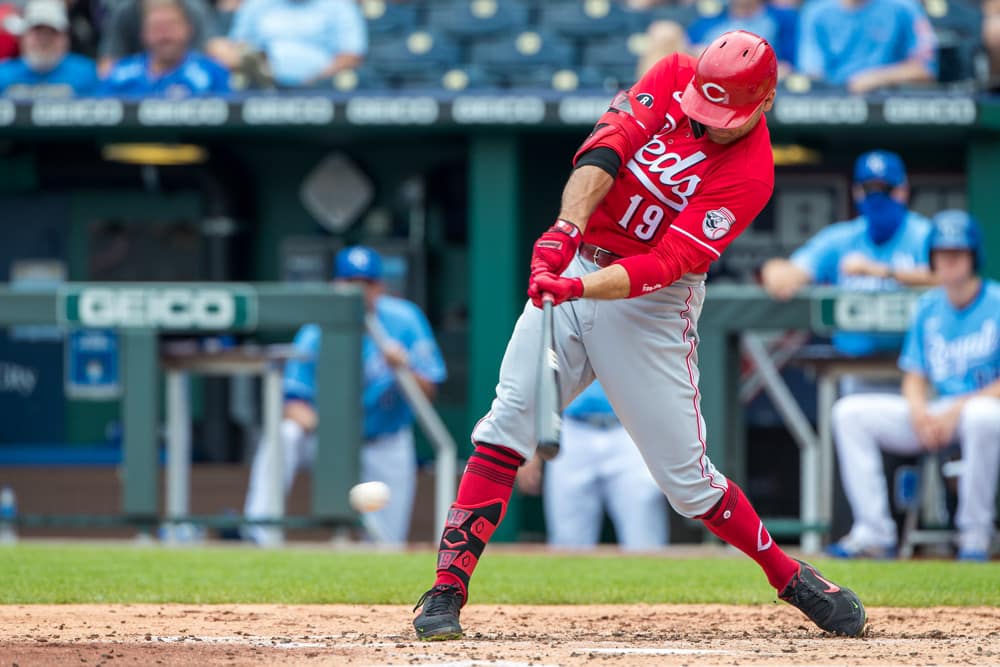 MLB Week Betting Preview 8.1-8.4 + Special Guest MintyBets | Ep. 29
The MLB Gambling Podcast is starting the month of August with a bang! Malcolm Bamford and Munaf Manji welcome on a very special guest, lead betting reporter/analyst and content creator for Yahoo Sportsbook, MintyBets! First, Malcolm and Munaf get you caught up with news and notes from around the league. Then, the guys get into a few more trades that happened on Friday.
Later in the podcast, Minty joins the show and discusses how she got involved with betting the MLB. Along with all things around the diamond. In addition, Malcolm and Munaf pick Minty's brain on how she handicaps baseball. Furthermore, Minty gives her reaction to the trade deadline and what it is like being a local in Las Vegas and if she in favor of having a professional baseball team in Las Vegas. In addition, Minty gives out some local food places in Vegas to try and a 3-team parlay! As always the gang wrap it up with best bets to start the month of August.
Make sure to subscribe to MLB Gambling Podcast on Apple and Spotify. Check Malcolm Bamford, Will Moorman, Nick Dant, and Munaf Manji's updated daily MLB picks today and EVERY DAMN DAY at SG.PN/MLBpicks.