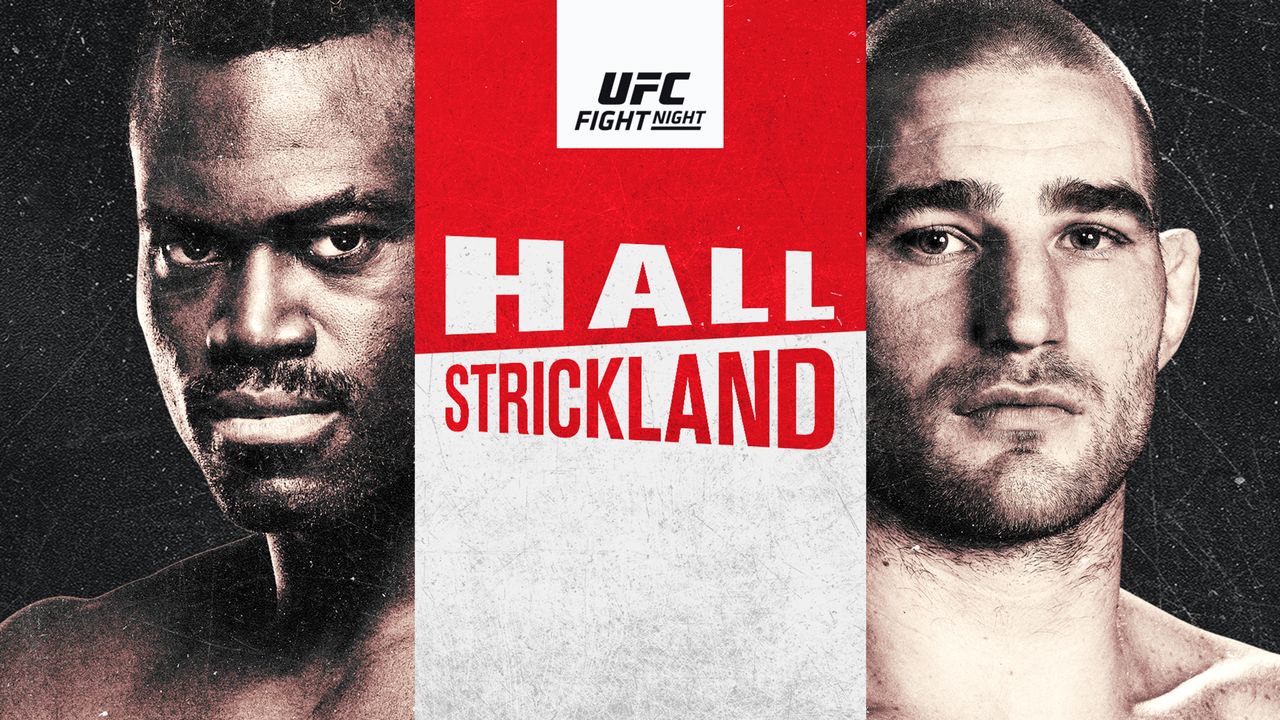 UFC Vegas 33 Gambling Guide (The Murder Episode)| MMA Gambling Podcast (Ep.59)
Jeff Fox and Gumby Vreeland are back to break down the GREATEST FIGHT CARD ON GOD'S GREEN EARTH!! This fight card is SO GOOD they decided to record their longest episode ever!! They pick all the fights on the card and actually differ on three of them for a change. Plus, Conor McGregor is an asshole, Tatiana Suarez is injured again, plus lots of wild tangents into non-MMA areas. A masterpiece in broadcasting!
Make sure to subscribe to our new feed(s)!