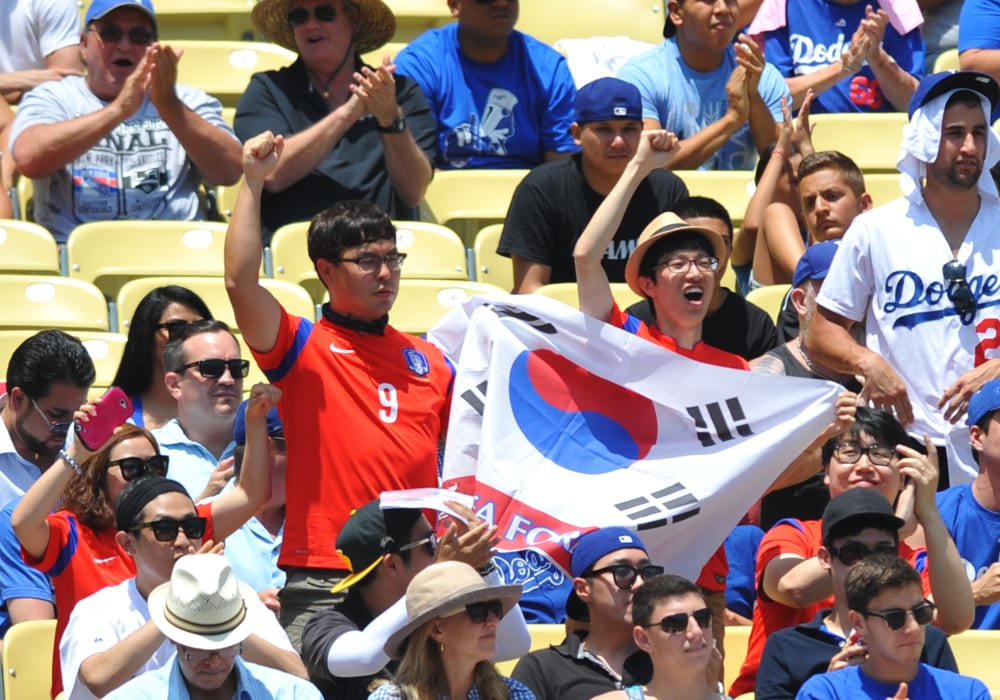 The Olympics in Tokyo are well underway. Olympic baseball kicks off on Tuesday. Six national baseball teams will take the stage in group matches with the first pitch tomorrow. The intrigue of the different styles of play by each country will be on full display. Here is my Baseball Olympics Betting Preview 2021!
Olympic Baseball Tournament Format
Group A: Dominican Republic +550, Japan +160, Mexico +500
Group B: Israel +3000, Korea +310, USA +350
Below is the Olympic Baseball bracket and how it will play out!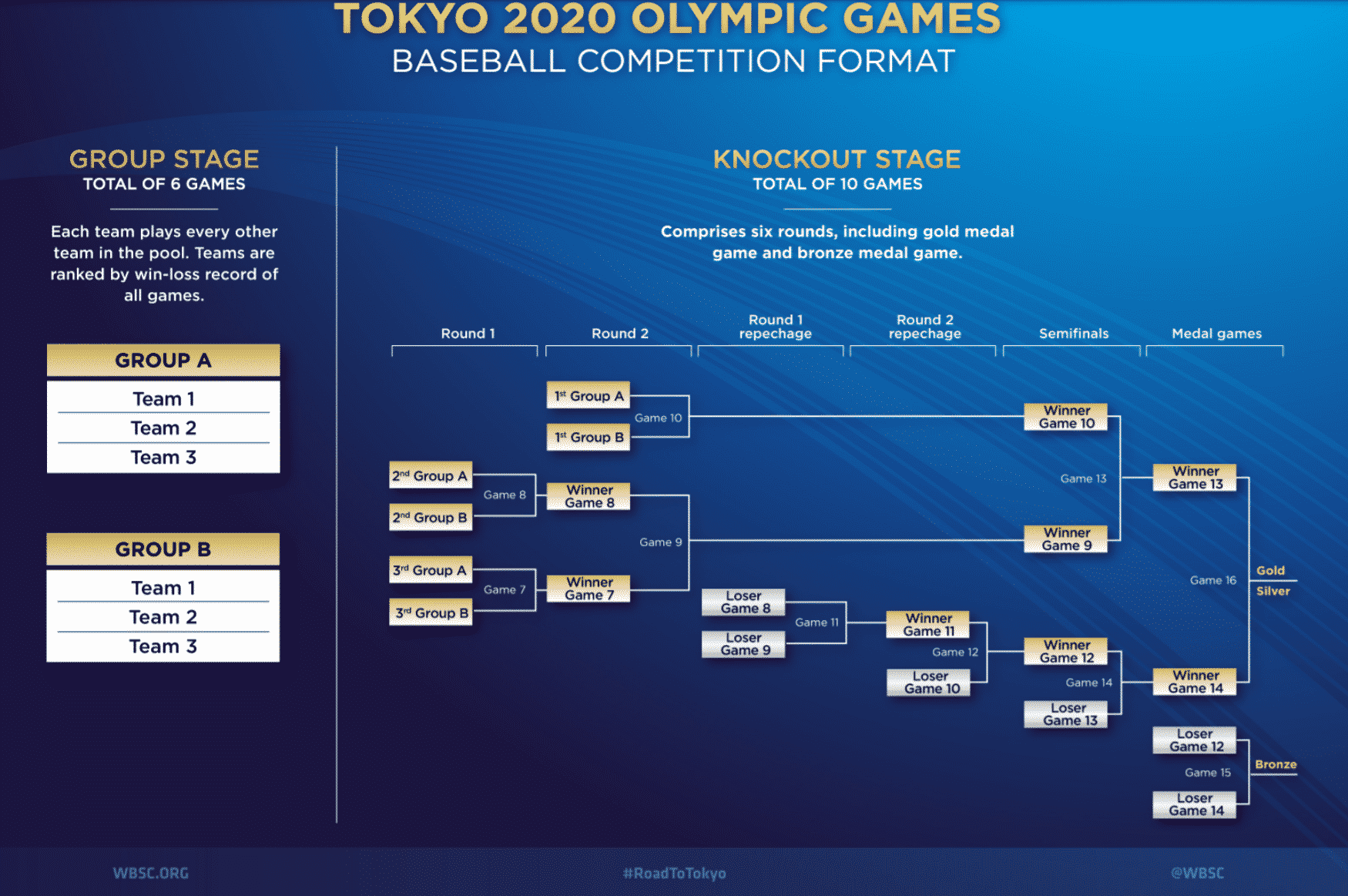 Olympic Basball Betting Picks
Since the baseball Olympics feature only six teams there may not be many prop bets available. However, I will do my best to give you the winning team for the baseball Olympics. As I mentioned above, the host country Japan (+160) is the betting favorite to take home the gold medal. Followed by South Korea (+310). Furthermore, the biggest longshot of the six teams is Israel at +3300! Last and certainly not least is Team USA who are +350 to take home the gold medal.
Japan +160 to win Gold Medal  
Naturally, the host country is favored to win the gold medal. They will not have the biggest stars on the roster in Shohei Ohtani and Yu Darvish who are currently playing in the MLB. However, the Japanese team will have former New York Yankees pitcher Masahiro Tanaka. Tanaka had great numbers in his career with the Yankees but now is tasked with being the ace for Team Japan. Furthermore, Tomoyuki Sugano will complete the 1-2 punch for the Japanese team. In a tournament where I believe pitching will be the most important, Tanaka and Sugano can lead the way for Japan.
South Korea +310 to win Gold Medal
South Korea will be lead by former MLB player Seunghwan Ho. Ho played for the Toronto Blue Jays, Colorado Rockies, and most recently the St. Louis Cardinals. There are several Korean Baseball Organization players on the roster but Kang Baek-Ho stands out for the batting lineup of the South Korea team. As a matter of fact, Baek-Ho is batting close to .400 at the mid-way point of KBO. Can South Korea pull it together to win it? I like their chances at +310 to round out the Baseball Olympics Betting Preview!

Team USA
I can not go on without mentioning Team USA who is led by several former MLB players. Most notably Todd Fraizer. Led by former Angels manager Mike Scioscia the USA team has a blend of former MLB players and young prospects. The pitching staff will be led by Edwin Jackson and Scott Kazmir and I am not so sure that is going to be good enough. Do I believe they have enough to take home the gold medal? Sadly no. I believe Japan and South Korea will prove to be too much for the American team.
---
Baseball Related: Summer Baseball Olympics Breakdown