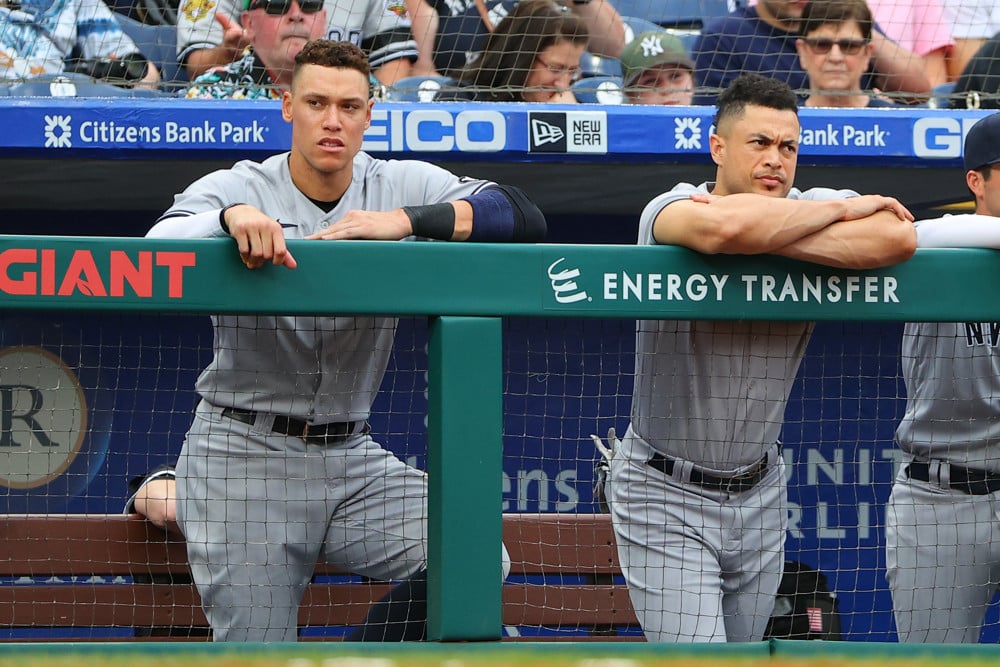 MLB Betting Weekend Preview 7.23-7.26 + Yankees Talk Ep. 26
The MLB Gambling Podcast brings you an MLB betting weekend preview for the last weekend of July. Malcolm Bamford and Munaf Manji bring on SGPN's own Scott Reichel to discuss all things around the diamond. The guys get into some news and notes. In addition, Scott gives his outlook and what is going on in the Bronx. Furthermore, Scott gives out some of the future bets he has. Also, Malcolm gets into some Baseball Olympics talk and who he likes to take home the gold medal.
Later in the podcast the guys go into a deep dive between the Chicago White Sox and Milwaukee Brewers. The series between these two teams features great pitching matchups. As always the guys give their picks for the weekend games!
Make sure to subscribe to MLB Gambling Podcast on Apple and Spotify. Check Malcolm Bamford, Will Moorman, Nick Dant, and Munaf Manji's updated daily MLB picks today and EVERY DAMN DAY at SG.PN/MLBpicks.