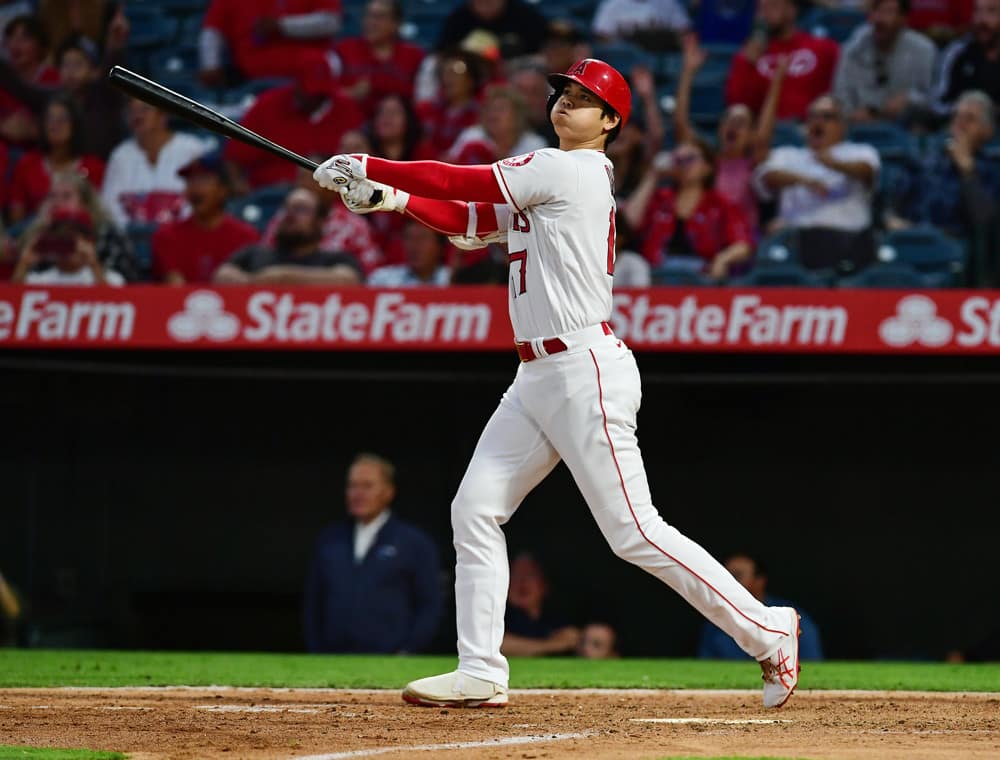 MLB Weekly Preview + MLB Betting Tips Ep. 21
The MLB Gambling Podcast starts the month of July with a new podcast. Malcolm Bamford and Munaf Manji get you started with a preview of the new week in a new month. The guys get you caught up on news and notes from the weekend that happened after the league. Shohei Ohtani hot bat continues as he earns June Player of the Month honors. In addition, the guys talk about the Dodgers and Brewers winning streaks. Furthermore, the guys discuss Brett Phillips, Pablo Lopez ejection, and MLB's pitcher of the month.
Later in the podcast, the guys get to a few questions from the SGPN MLB Slack Channel. Malcolm and Munaf discuss their top betting tips when betting on baseball. The guys wrap up the show with their locks and dogs for the upcoming week.
Make sure to subscribe to MLB Gambling Podcast on Apple and Spotify. Check Malcolm Bamford, Will Moorman, Nick Dant, and Munaf Manji's updated daily MLB picks today and EVERY DAMN DAY at SG.PN/MLBpicks.