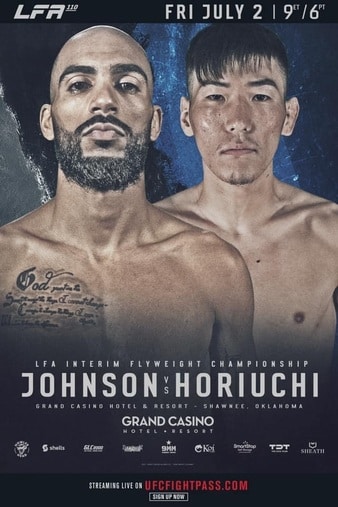 Regional MMA Betting Guide (No UFC, No Problem) | MMA Gambling Podcast (Ep.51)

The UFC may be off this week, but your MMA gambling buds (Daniel Vreeland & Jeff Fox) are not. There's a trio of big regional MMA events this holiday weekend, and MMA nerd Gumby has a betting guide for them for you. Plus, in honor of Canada Day, the boys debate the greatest Canadian fighters of all-time. Plus, Gane vs Lewis, UFC fighters using GoFundMe to eat, plus much more.
Make sure to subscribe to our new feed(s)!