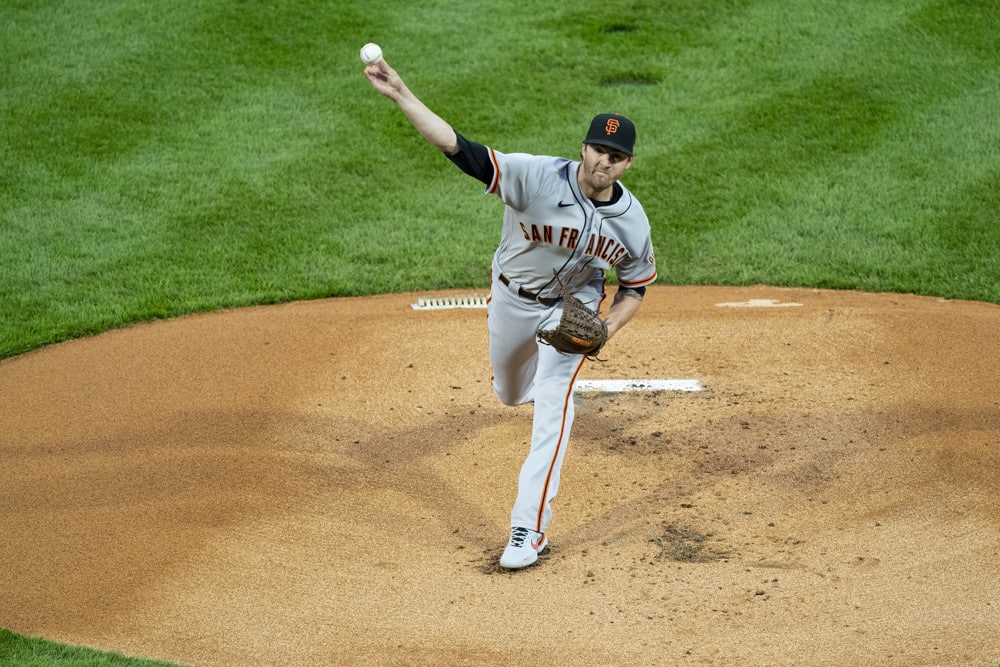 Daily MLB Picks: Player Props
It has been tough sledding for me with the daily MLB picks: player props. However, we all know the MLB season is a long grind and you can not let yourself get down. I feel great about tonight's matchups and there are a few stellar pitchers on the mound tonight. Let me crank out some winners for tonight to get this weekend started.

The reigning National League Pitcher of the Month takes the mound tonight for the San Francisco Giants. Gausman finished the month of May with a 5-0 record, including 49 strikeouts. Tonight, Gausman faces the Chicago Cubs. Over the last six games, the Cubs batters have struck out 54 times against opposing pitching. Over his last five starts, Gausman has recorded more than seven strikeouts in each of those starts.
Mark Canha Over 1.5 Total Bases
The A's are visiting Coors Field this weekend to take on the Rockies. Last night Canha went 2 for 3 with a single and a home run. Kyle Freeland takes the mound tonight for the Rockies for his third start of the season. In his previous two starts this season he has a WHIP of 2.00. I expect the struggles to continue tonight for Freeland against the A's. Furthermore, the Rockies bullpen ranks second worse in the entire league. I expect Cahna to continue to have success tonight against the Rockies pitching.

This is almost an auto bet for me every week with deGrom if the number is less than 10 strikeouts. deGrom continues to be the best pitcher in the entire league. Despite his strikeout numbers being down over his last three starts I believe tonight DeGrom will be in top form. Furthermore, over the last 15 days the Padres rank #8 in the entire MLB in team strikeouts. The total in the game tonight is set at six. The books and myself are expecting a pitchers duel tonight.
[pickup_prop id="6597″]
Make sure to visit our odds page for up-to-the-minute lines from various books!