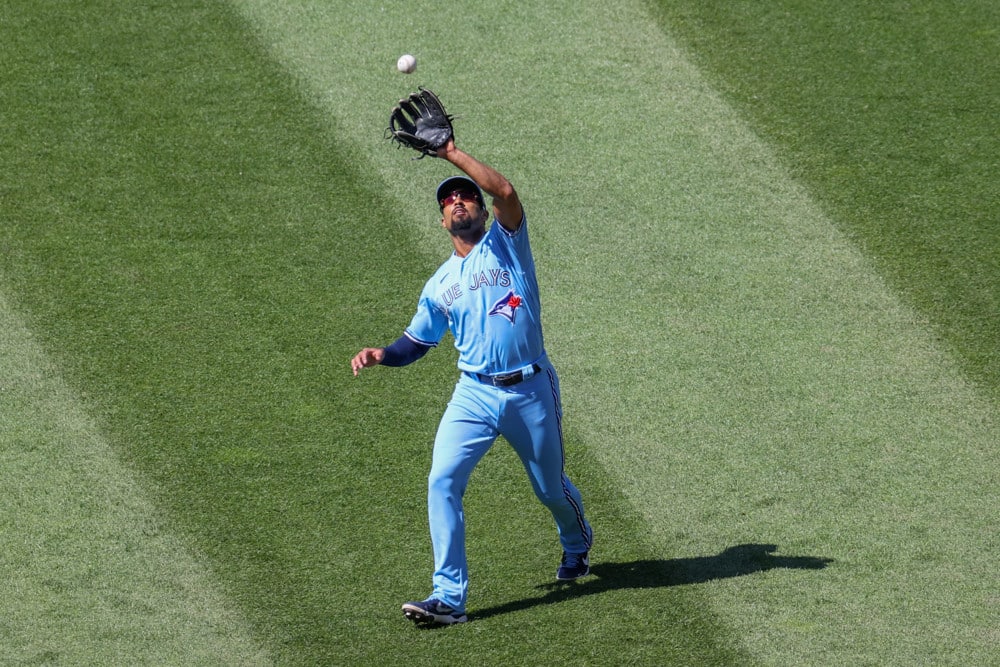 MLB Weekend Preview + Division Winners June 3rd, 2021
The MLB Gambling Podcast is brings you a new episode to preview the first weekend of June. Malcolm Bamford and Munaf Manji get into all things MLB. The guys get you caught up the news and notes from the past weekend and early this week. In addition, the guys get you caught up on the injury news from around the league. Furthermore, the guys give a two team parlay on division winners! Malcolm and Munaf also discuss the recent surge of the Chicago Cubs. Are they a legitimate threat in the NL Central?
Later in the podcast, the guys discuss the series they are looking forward for the weekend. Last but certainly not least, the guys wrap up the show with their best bets for the weekend, share some exciting news regarding the podcast!
Make sure to subscribe to MLB Gambling Podcast on Apple and Spotify. Check Malcolm Bamford, Will Moorman, Nick Dant, and Munaf Manji's updated daily MLB picks today and EVERY DAMN DAY at SG.PN/MLBpicks.