Ladies and Gentlemen, Degens, friends, and families, the moment you have all been waiting for here. In the course of human history, there have been technological advances that proved humankind was capable of achieving greatness and pushing the boundaries of what we thought was possible. In the years to come, people will speak with reverence about where they were on June 4, 2021. The day that the SGPN App officially dropped and changed the sports and gambling app world forever.
Basics of the SGPN App
The SGPN App has it all for you Degen Nation. You can listen to all of the SGPN Podcasts right in the app, read the latest articles, and watch the hottest videos from all the SGPN contributors. In addition to original SGPN content, you can also access our partner sportsbooks, picks from the SGPN crew, and view the hottest odds out there. All of this and so much more are available to you in your pocket in one easily acceptable app. Now you can get push notifications when your favorite shows are updated and posted. If you need to add some SGPN swag and merch you can access everything right in the app too.
Lastly, we are proud to announce and roll out even more SGPN Contests. You can enter them right in the app and there will be regular chances to enter contests and win big. Put your degen knowledge and chops to the test against all of #DegenNation and win some cold hard cash as well.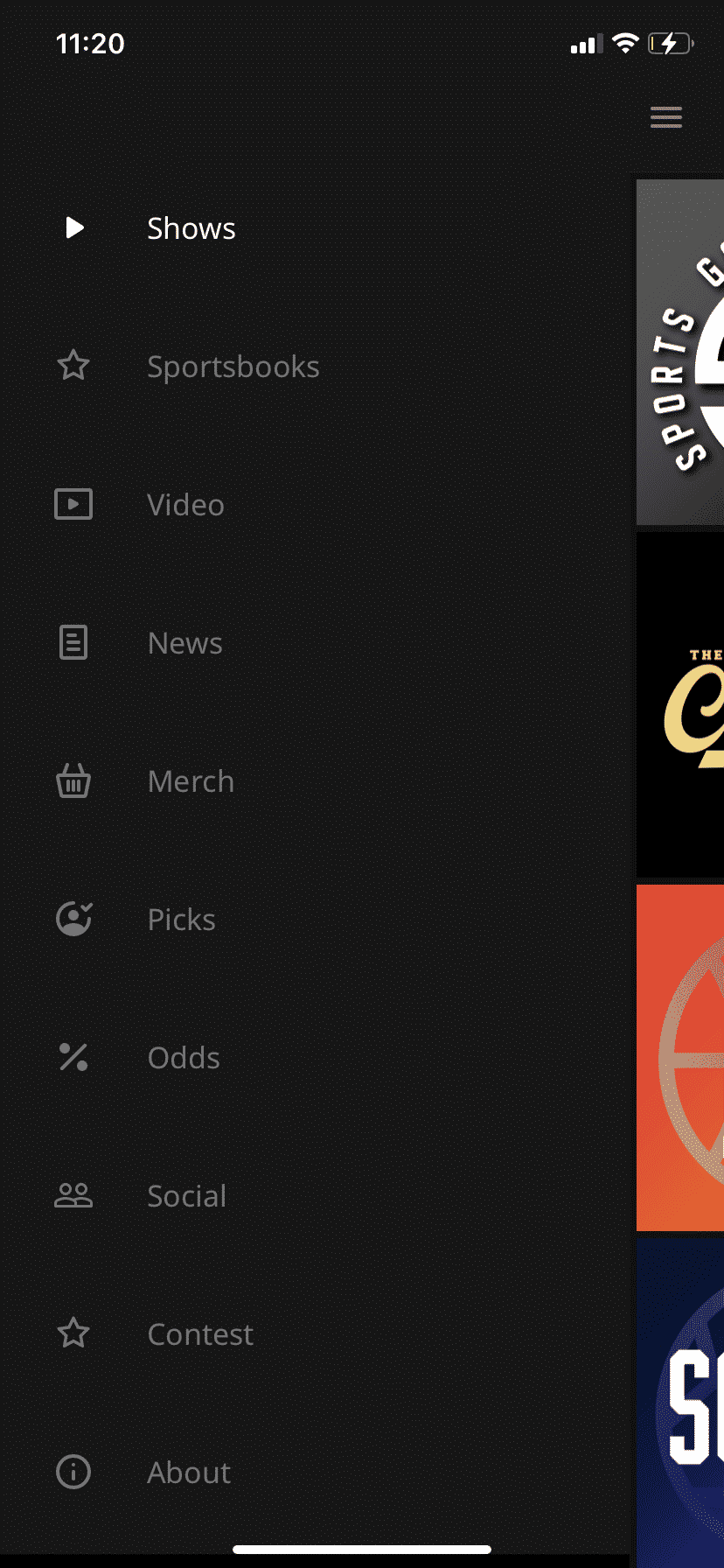 SGPN App Features
SGPN $1000 NBA Freeroll Contest
To kick off the launch of the finest sports gambling app around, SGPN is inviting you to the first $1000 NBA Freeroll Contest. All you have to do is download the app, go to "Contests," and submit your picks. For the $1000 SGPN NBA Freeroll, all you have to do is pick your NBA Champion, how many games the Finals will go to, and how many points will be scored in the Finals. You can enter the contest right from the app and win big. Put your NBA gambling chops to the test against all of #DegenNation.
Make sure that you are logged into the SGPN app and then once on the contest page you can enter in your picks. Just so no one says we sent you in blind, here are some sample picks. Looking at the bracket ahead, this is the Utah Jazz's year to win it all. Regardless of who they meet, it is going to be a seven-game battle. Utah has been scoring in bunches and a seven-game series will be no different. Looking at their season averages, there will be 1560 total points scored.
So the picks would look like this:
Finals Winner: UTAH JAZZ
Finals Length: Seven Games
Total Points: 1560
Best of luck Degens and we will see you in the SGPN app!