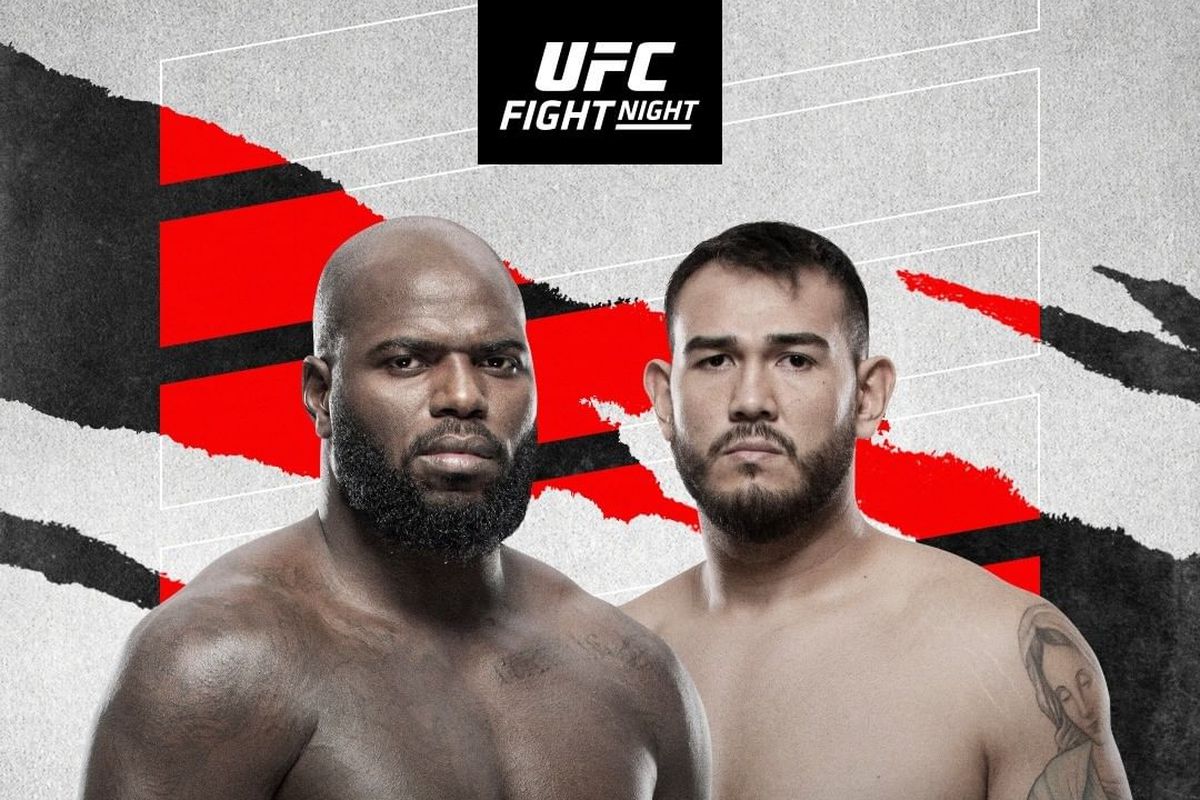 UFC Vegas 28 Picks (Thunder Duš) | MMA Gambling Podcast (Ep.43)
The boys (Daniel Vreeland & Jeff Fox) are back in your ears, with an actual UFC fight card to break down this episode, so no in-depth analysis on Mo Vaughn's MLB career this go around. They make their picks for every fight on this Saturday's UFC Vegas 28 fight card, with Jeff going almost exclusively with the chalk, while Dan is living life on the wild side with some underdog picks. Let's get it on, c'mon!
Make sure to subscribe to our new feed(s)!