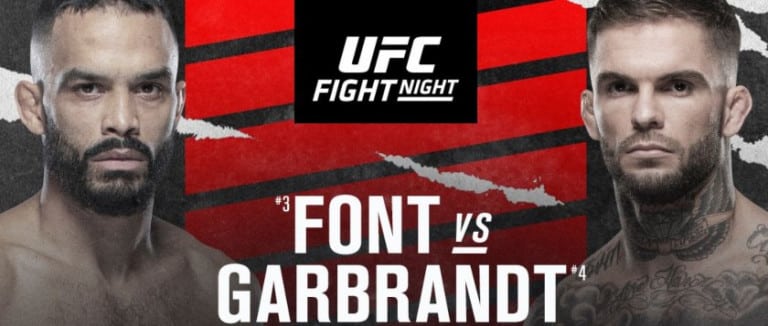 UFC Vegas 27 Fallout (Winners are Losers) | MMA Gambling Podcast (Ep.40)

Your favorite mediocre boys (Daniel Vreeland & Jeff Fox) are back in your earholes after very mediocre results at last night's UFC Vegas 27. Jeff did well at 7-4, but was so chalky he ended up losing money; Gumby was a very mediocre 5-6, which was very on-brand. They figure out what's next for the big players from the event, and determine that many of the winners are actually losers.
Make sure to subscribe to our new feed(s)!