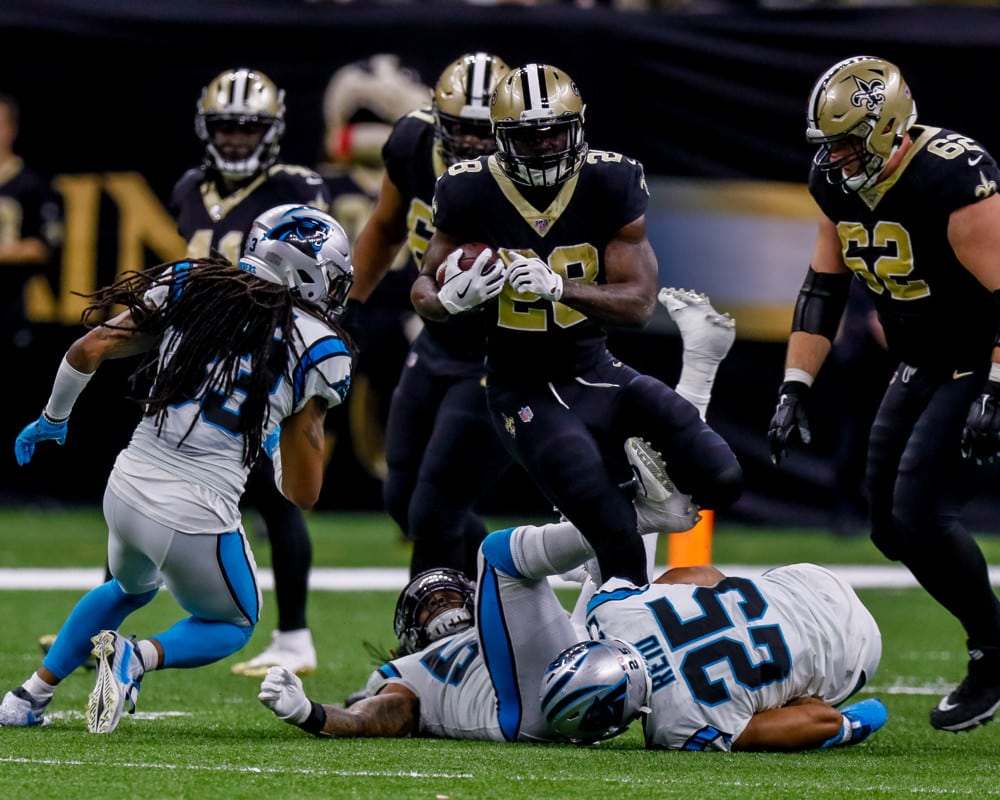 SGPN Fantasy Football Podcast Recap
Welcome to episode 5 of the SGPN Fantasy Football Podcast! Let's face it, we all have to make decisions in the later rounds of your fantasy football drafts. These decisions include choosing between a chunk of running backs in similar situations or in some cases, on the same team. Episode 05 of the show aims to get introduce you to ten of these running backs who's ADP currently falls within the 11th through the 16th rounds. This week, Rod is joined by Scott Simpson, host of The Fantasy Millionaires (among others) show and SGPN fantasy contributor. Additionally, serving as the first official "quality control officer," for the episode is Scott Reichel of the SGPN fantasy football stable.
Rod and the Scotts help you figure out what to do about Kenneth Gainwell, Boston Scott, and that pesky Eagles backfield. They'll also tell you their opinions of whether or not you should take a chance on Elijah Mitchell. Don't know if you like Todd Gurley? Don't worry, we help you there too. Those are but a few of the names we cover over the course of the fastest moving fantasy football podcast in the market.
If you're new to the SGPN Fantasy Football podcast, you're in for a treat. Our show flows a little differently than most. Our show covers ten separate categories of a larger overall theme. The panel puts three minutes on the clock to discuss each. In addition, the designated quality control producer is present to tie it all up. Get ready for the fast-paced fun and against the clock action of the SGPN Fantasy Football Podcast.
As always, make sure to subscribe to the SGPN Fantasy Football Podcast on Apple and Spotify. Find Rod (@rjvillagomez), Scott Simpson (@nimblewnumbers), and Scott Reichel (@ReichelRadio) on Twitter.
More Fantasy Content
Underdog Fantasy Football Best Ball Draft (Ep. 1008)
Dynasty Rookie Sleepers: 2021 Deep Rookie Picks Fantasy Football