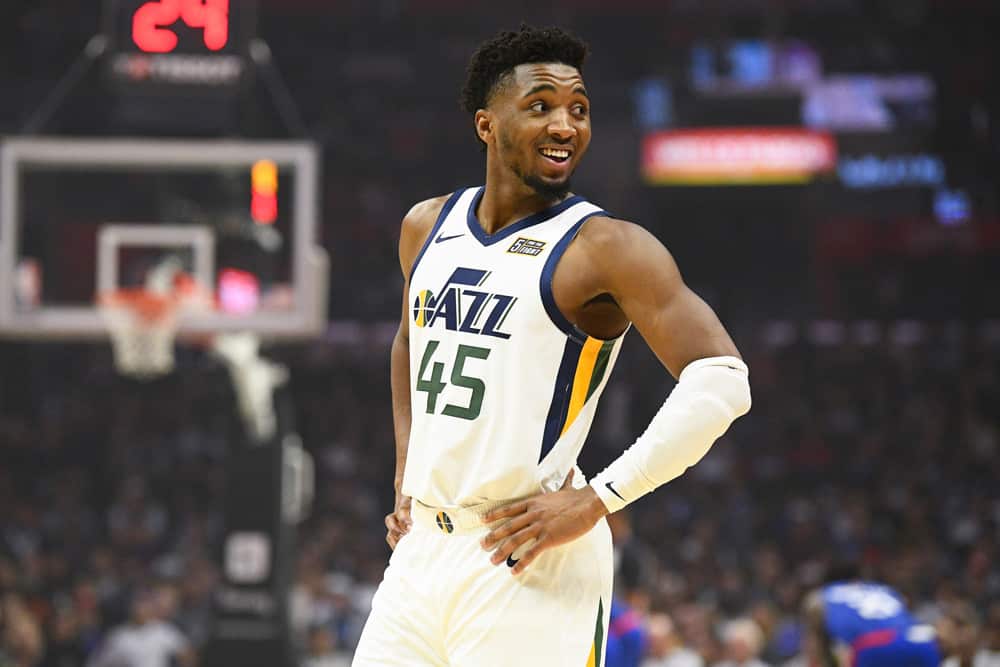 NBA Playoffs Western Conference Playoffs Preview – May 19th, 2021
The NBA Gambling Podcast breakdown the Western Conference playoffs. Zach Broner and Munaf Manji welcome back Scott Reichel on this episode. The guys breakdown the matchup between the Dallas Mavericks and Los Angeles Clippers and the Denver Nuggets and Portland Trailblazers. Zach, Munaf, and Scott discuss the key matchups in each series and players to look out for. In addition, the guys give their player props and series predictions.
Make sure to subscribe to NBA Gambling Podcast on Apple and Spotify. Check Ryan McKee, Zach Broner, Dan Titus, and Munaf Manji's updated against-the-spread NBA picks today and EVERY DAMN DAY at SG.PN/nbapicks.