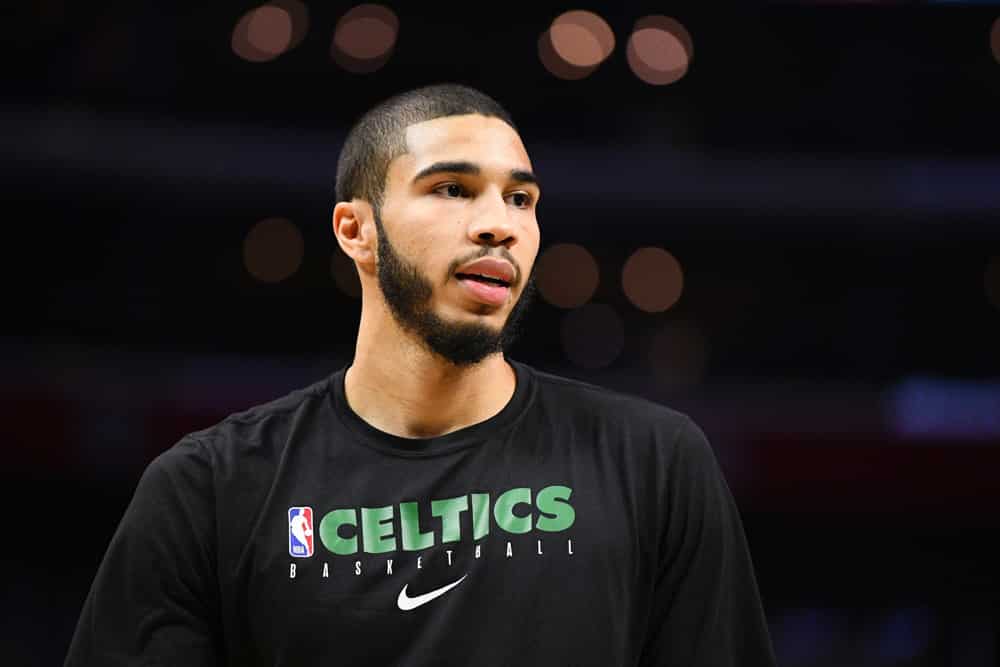 The NBA Playoffs gets underway with a "play-in" series of games for the Eastern and Western conferences. Plus, we talk some early college football, a little Stanley Cup Hockey Playoffs and even, some golf with the second major of the year, the PGA Championship, as part of Three Dog Thursday.

Host TJ Rives is back welcoming in senior handicapper from Vegas Insider and Majorwager.com Brian Edwards. The guys go over the NBA's new play-in results from the Eastern side on Tuesday and project ahead for what is about to happen over the next couple of days in the West and more to set the 1 through 8 series matchups starting this weekend.
Does Brian like this new play-in idea and is it here to stay? Hear the debate on the show.
Then the talk turns to early lines for the upcoming 2021 college football season. Brian has a roll-call of games and spreads that he's already looking at including for Underdog purposes. But, TJ questions how much we really know in May to help for wagering four months from now or more?
Then, in the middle segment of the show we welcome in Chris Clifford aka "the Boston Capper" to talk about golf's second major of the year the PGA Championship about to be played at Kiawah Island, South Carolina. The Capper and his co-host Steve Schirmer host the "Golf Gambling Podcast" on the SGPN network and have underdogs that they are looking over.
Which one of the favorites do those guys like and are there a couple of Underdogs to keep an eye on for the weekend? And, will the course conditions, including the wind off of the Atlantic Ocean create havoc for the best golfers on the planet for this weekend?
Finally, Brian rejoins the show one final time to talk more about the NBA playoff matchups set to go starting this weekend. He and TJ debate an underdog team that can maybe pull a series upset in the Eastern or Western Conference best-of-sevens?
Hear it all as part of "Three Dog Thursday" and make sure to subscribe on Apple podcasts, Spotify, and Google podcast, etc!