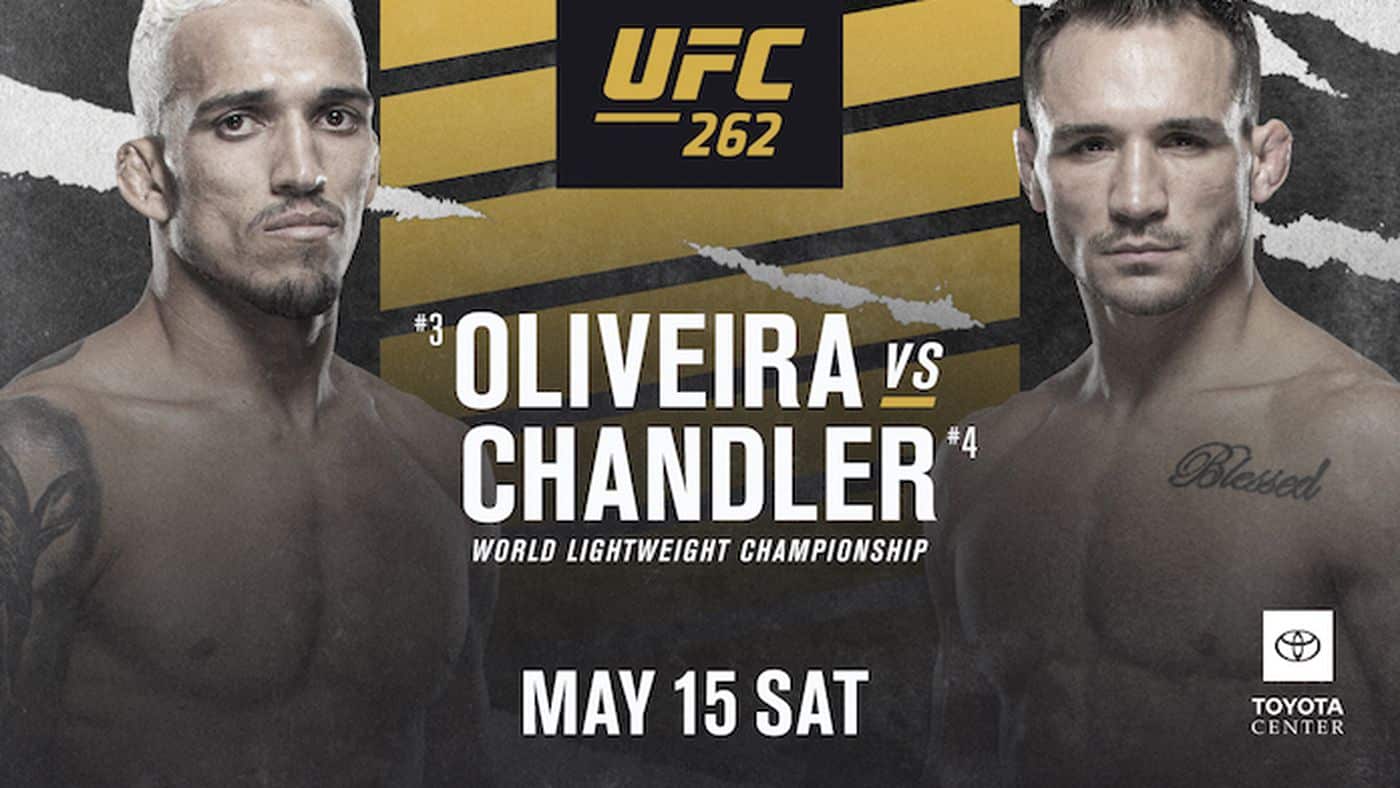 UFC 262 Picks (aka BINGO!!) | MMA Gambling Podcast (Ep.37)

Your favorite mediocre boys (Daniel Vreeland & Jeff Fox) are back in your earholes, so get out your MMA Gambling Podcast bingo cards! Lots of potential BINGOS in this episode. The boys break down all 12 fights at Saturday's UFC 262 PPV, emanating from the Toyota Center in Houston, Texas. There are lots of tough matchups to pick on this card, but the boys have answers for all you #degens. Big up Nick Van Exel!
Make sure to subscribe to our new feed(s)!