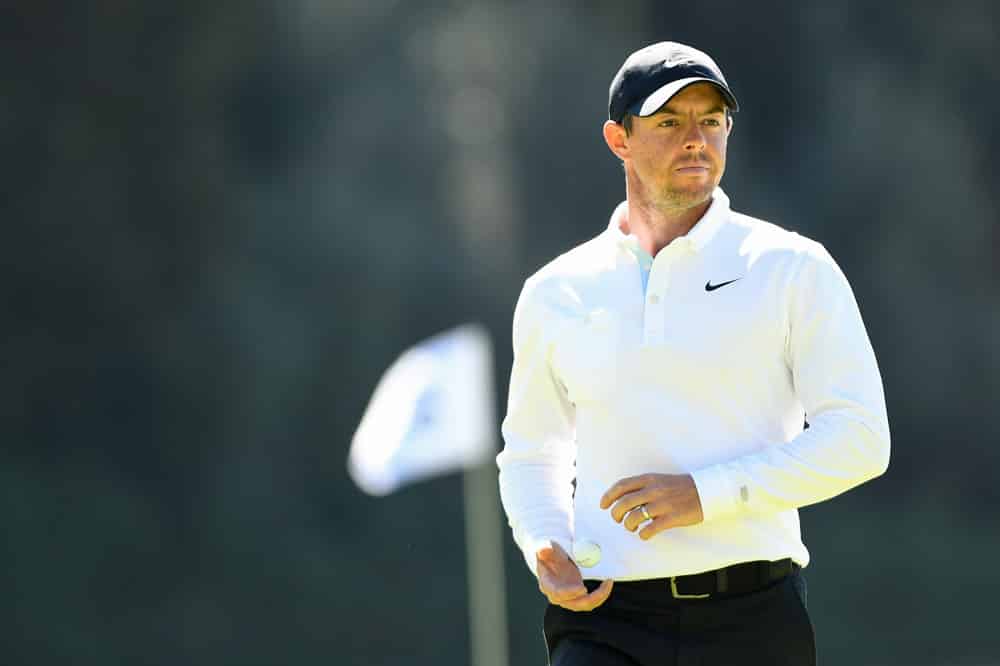 In this episode of the Golf Gambling Podcast on the Sports Gambling Podcast Network, Boston Capper (@boston_capper) and Steve Schirmer return to break down the Wells Fargo Championship. Refreshed from his vacation, Steve gives a quick break down of Quail Hollow Club and what to watch out for this week. They also discuss where the ownership is in DFS this week. They close the first part of the show with their quick thoughts on their favorite teams' NFL Draft.
They then give a thorough analysis of all their favorite plays and fades in DraftKings from each price range. Steve and Boston Capper have some pretty big disagreements on a few big names in the field this week. The show also gets completely derailed with a heated debate on the proper way to drink a beer.
They then close the show with some of their favorite Wells Fargo Championship picks from the WynnBet Sportsbook, including outright winners, matchup props, and positional props.
RELATED CONTENT
Wells Fargo Championship Picks and Props
Wells Fargo Championship Preview and Betting Strategies