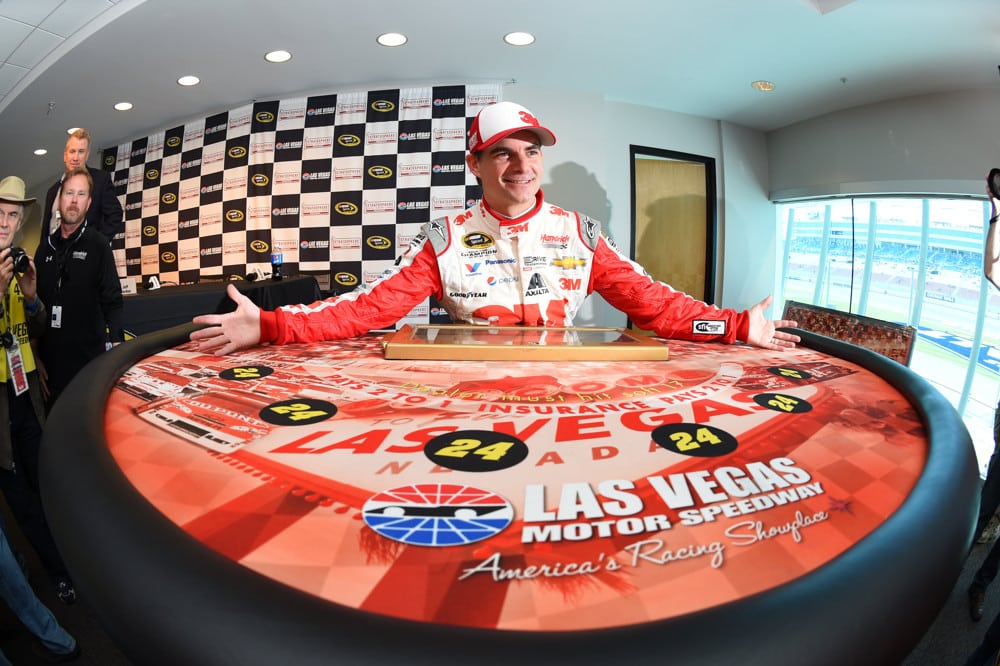 When you think about it, many online gambling companies have a sportsbook and a casino on the same website. They let you bet on sports in one section and play slots or poker in the other. 
A new gambler might ask—does it matter whether you bet on sports of play casino games? Does one section provide better chances of winning? We've answered that question and more below to help you discover the benefits and disadvantages of betting on sports versus playing casino games.
For many, the biggest difference between a sportsbook and a casino is the betting products provided. With bookmakers, you predict the outcome of sports like football, soccer baseball, boxing, eSports and hockey.
Top-tier betting websites also provide betting markets for political events, celebrity award shows and the weather. The most sophisticated bookmakers also allow you to predict financial markets like stocks and forex.
By comparison, online casinos let you play software-made games like slots, video poker and RNG table games. Or you can play player versus player games like Texas Hold'em, bingo and baccarat for a prize.
With that in mind, whether you bet on sports or play casino games comes down to your interests. If you're a sports fan, betting on sports will feel more exciting for you. By contrast, if you're a gamer, then you'll enjoy slots and card games a bit more.
There are two outcomes when you bet on sports or play casino games: you can win or lose. Who decides whether you win or lose? In sports, you win when a team you predict to win wins. You lose when a team you wagered on loses.
Neither you now your favorite sportsbook can influence the outcome of a sports match. All you need is to predict the winner and players chase a win or concede defeat. Against that backdrop, some people like to bet on sports because they're confident the bookie can't influence the result.
Fortunately, today's online casinos don't influence the outcome of slots and table games. Casinos like Dreamz.com/en-ca/ are licensed. They have secure websites and provide games from safe, audited software providers like NetEnt, Microgaming and Evolution. 
Nearly all software developers use Random Number Generator (RNG) software to determine when you win and lose. As a result, you can't use skills and strategies in games like slots to increase your chances of winning.
Odds and Payout Percentages
You can't influence the outcome of a sports game. And you can't beat the house in a game based on RNG software. However, you can increase your chances of winning by choosing games with top payout rates. 
In sports betting, bookies create the odds. They sometimes hire experienced odd makers but, in many cases, they rely on complex algorithms. On the other hand, odds for casino games are created by software developers.
Slots have varying odds, but many table games tend to feature similar odds. For example, the Mega Joker slot from NetEnt has a 99% Return to Player (RTP). Yes, Starburst, another slot from the same company, pays out at 96%.
When it comes to card games, however, odds and payout percentages are largely similar. For example, blackjack has a house edge of 1%, meaning it pays out 99% of wagered money. This is true for all blackjack games regardless of the software developer.
Luck, Research and Strategies
Many sports punters know they need luck to win consistently. But it's not the only thing they rely on to win. Instead, they also perform comprehensive research about players, teams, competitions and statistics to increase their chances of winning.
In the casino space, minimal research is required. You can research about slots to find the best-paying games. But when it comes to betting, it's not a game's stats that determines whether you win or lose. Instead, it all boils down to luck.
Many casino games are based on pure luck. But some of them—blackjack, poker and baccarat—need more than luck. If you can use strategies in blackjack, you can beat the house. This also applies to baccarat and roulette.
For poker, you need both strategies and skills to win. To a great extent, you also need luck. It can help you land strong cards. And when you have great cards and skills, you could end up being the best player in a game.
Between sports betting and casino gaming, which one has more bonuses? Easy—casinos. Many betting websites give you a handful of rewards after you create an account and make your first deposit.
For example, you can earn a free bet where you keep the winnings involved but return the stake. Or you could receive a free bet worth $10 when you make a similar bet. It's a nice way of welcoming you to the sports betting world.
But guess what? Casinos give you bigger bonuses more often. When you create an account, you can receive 20 free spins to play a slot. Make your first deposit and the best casinos will match your amount 100% or 200% for a maximum of up to $1000.
Where is loyalty treated in the best way? Again, casinos take the win. In the betting space, you can receive bonus boosters for wagering on accumulators. You can also earn a free bet a week. But that's pocket change compared to the rewards you can receive from top-tier casinos.
Think of weekly free games, cashback offers on your losses and loyalty points. You can also earn free cruise ship tickets, fast cars and get invited to keep in tournaments that win thousands of dollars.
Summary
When you visit many gambling websites these days, you have the choice to bet on sports or play casino games like poker and slots. Most people choose to bet on sports or to play casino games for various reasons.
On the other hand, sports betting gives you a chance to win by using your research and data analysis skills. On the other hand, casinos games can turn you into a millionaire if you're lucky. And you could also win small amounts consistently by using strategies in table games.