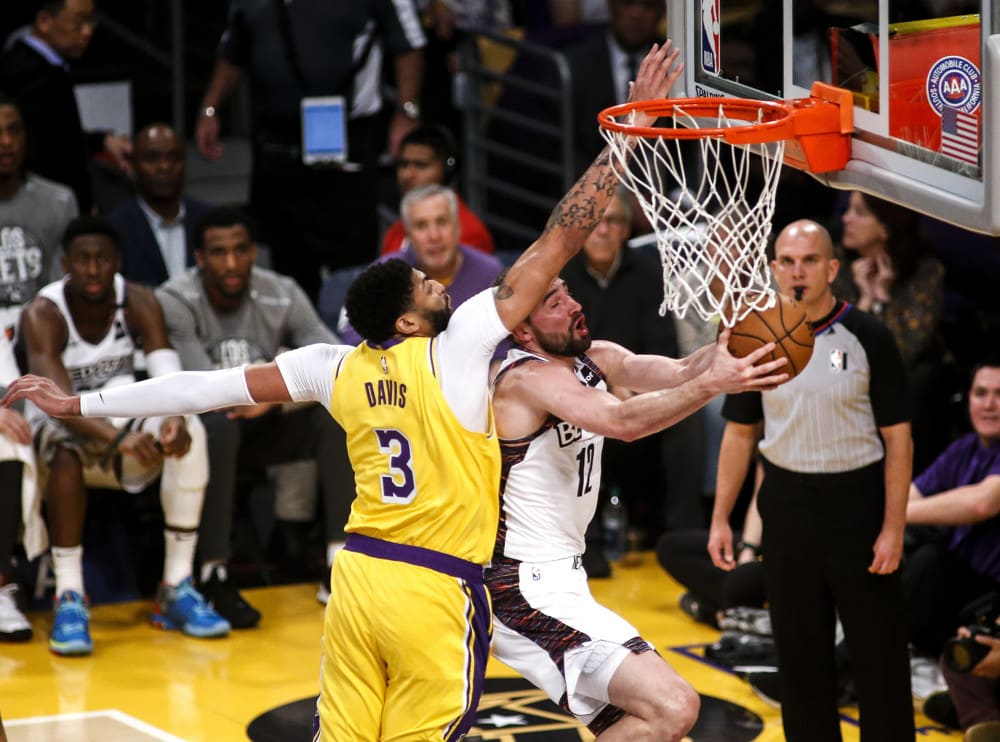 Thursday, April 22nd, 2021 NBA Gambling Podcast Ep. 163
The NBA Gambling Podcast drops a brand new episode breaking down the Thursday Night games with best bets. Dan "T-Money" Titus and Munaf "The Machine" Manji go through every single game on the Thursday night schedule. The Phoenix Suns (-3.5) visit the Boston Celtics. Furthermore, the game of the night features a battle between the top teams in the Eastern Conference as the Sixers take on the Bucks (-8). Dan and Munaf give out their favorite player props for tonight as well a lean on each side and total.
Later in the podcast, Dan and Munaf give the "down-low" on the Southwest Division. What does the future hold for the Spurs? Will Zion and Brandon Ingram take the next leap forward as the stars of the Pelicans? Munaf provides the blue print for the rebuild for the Houston Rockets and which players he would keep around for the future. Give this episode a listen for all things betting!
Make sure to subscribe to NBA Gambling Podcast on Apple and Spotify. Check Ryan McKee, Zach Broner, Dan Titus, and Munaf Manji's updated against-the-spread NBA picks today and EVERY DAMN DAY at SG.PN/nbapicks.