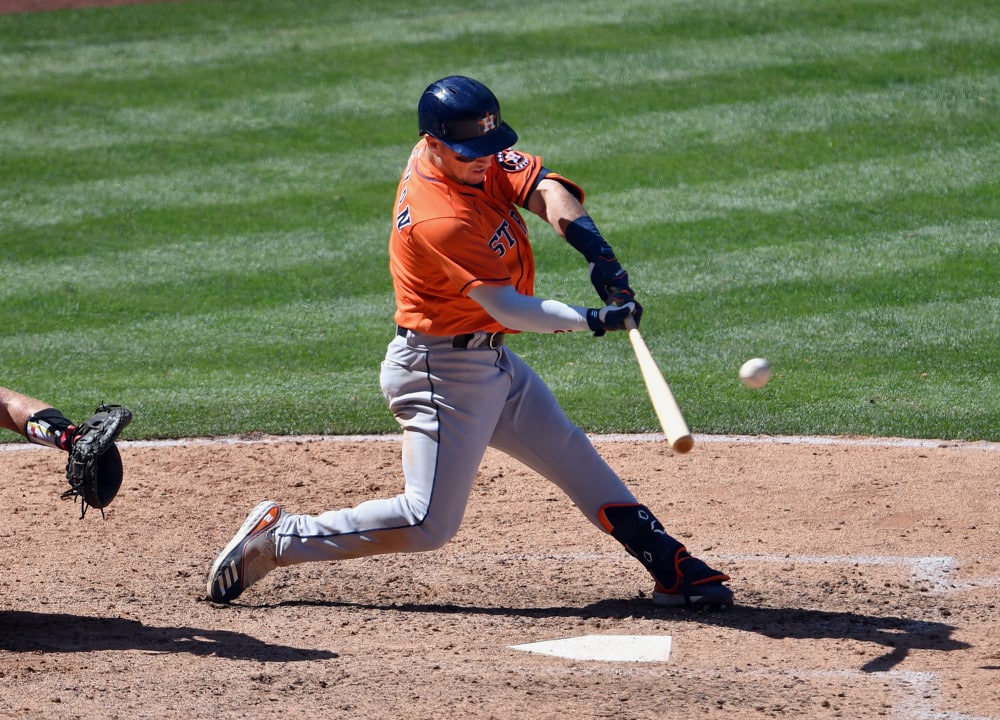 MLB Prop Bets Friday Night
The baseball season is in full swing so there is no better time to get down on some MLB prop bets.  I am excited about this season and hope I can have a profitable season betting player props. There are a few surprises and disappointments so far this season. The Friday night schedule has some profitable angles for props so let me dive right into it. In addition, keep in mind the stats so far do not have much of a sample size so I would start the season betting with a lower unit size.

All Lines courtesy of PointsBet 
Wheeler is making his second start this season for the Phillies against the Atlanta Braves tonight – Wheeler pitched against the Braves in his first start this season on April 3rd. In that start Wheeler pitched seven shutout innings, allowing only one hit and striking out ten. Furthermore, in the 2020 season, Wheeler pitched 12 innings against the Braves and struck out 11 in that span. Lastly, the Braves rank #29 in team strikeout percentage at 32.5%. I expect Wheeler to continue his strikeout rate tonight.
Alex Bregman to record a hit & Astros Win
Bregman is off to a fast start this season for the Astros. In fact, Bregman has recorded a hit in six of the first seven games for Houston. Furthermore, the Astros are 6-1 so far this season. Sean Manaea gets the start for the A's tonight. The Astros faced Manaea in the third game of this season and Bregman recorded two hits against him. I expect Bregman to continue to have success against Manaea tonight.
Think you know who the best team is in baseball? Check out the latest World Series odds.
1st Inning Angels/Blue Jays Over 1/2 Run
Both the Angels and Blue Jays rank top five in 1st inning scoring percentage. Last night these two teams played the first game of the series and Angels scored in the top of the first inning and the Blue Jays added three. In fact, these teams combined for five hits and walks last night. Furthermore, the Angels rank #7 in first inning runs per game and the Blue Jays rank #13. I expect the early scoring to continue.