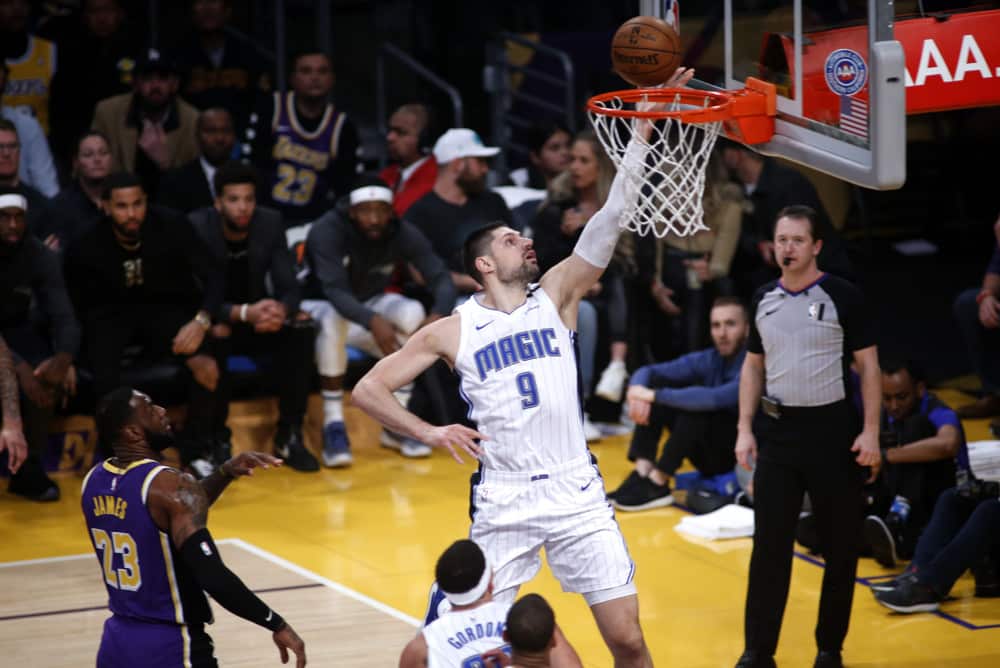 Friday, March 26th, 2021
NBA Gambling Podcast rolls out a brand new podcast discussing the NBA Trade Deadline. It is the first time the Dan Titus, Zach Broner, and Munaf Manji get together and discuss the NBA Trade deadline. The boys discuss the BIG trades that went down on Thursday. Furthermore, the guys discuss the big winners and the big losers of the NBA Trade deadline. Did the the Bulls trade for Vucevic set them up for the future? Also, you do not want to miss the rant Munaf goes on about the Victor Oladipo trade.
Later in the podcast the guys discuss if the buyout market will be a bigger story than the trade deadline. In addition, the trio discuss the future markets and if any team improved their chances to win the title. Lastly, the guys discuss where to find value on the betting markets. YOU DO NOT WANT TO MISS THIS PODCAST!
Make sure to subscribe to NBA Gambling Podcast on Apple and Spotify. Check Zach, Munaf, Dan, and Ryan's updated against-the-spread NBA picks today and EVERY DAMN DAY for EVERY DAMN GAME at SG.PN/nbapicks.
A near-daily basketball podcast covering NBA betting news, odds, picks, props, research, analytics, stats, and viral stories. Get your quick shot of gambling insight every weekday from the greatest handicappers, writers, DFS junkies, bookies, data scientists, conspiracy theorists, jerks, and comedians at SGPN. #DegensOnly