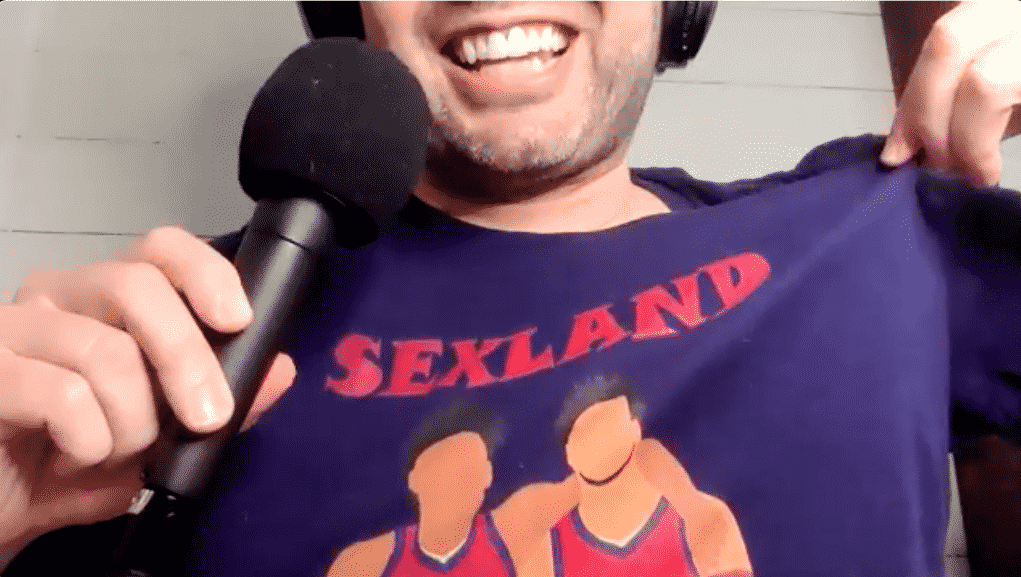 NBA Picks Today Podcast Recap
It's the NBA Gambling Podcast back again with the best bets, player props, totals, and NBA picks today and Thursday. Ryan 'Rich Fat Baby' McKee welcomes back his co-host, the High Rise High Roller and Nickel-Bocker, Zach 'Swiss Bank' Broner. It's also a special three man lineup this episode with the NBA Slack favorite, the Bearded Bankroll, the Hustler from Hustle Town, Munaf 'The Machine' Manji.
First, the trio goes through their favorite NBA picks today, including Devin Booker and LeBron's points player props. Also, does the Minnesota Timberwolves' incorporate a quicker pace and more early three-point attempts under their new coach Chris Finch? It's certainly something to consider in tonight's Minnesota at Chicago Bulls matchup. Do we bet Karl-Anthony Towns player props and Team Total Overs?
Next up, the guys finish with NBA picks today (Wednesday) at the 26-minute mark, and launch into Thursday's game previews (26:35). McKee has to first show Munaf and Zach his new "Sexland" T-shirt celebrating this season's best nickname for a backcourt duo, Collin Sexton and Darius Garland. Zach and Munaf also talk a little about their plans for the NBA Gambling Podcast once Ryan isn't the full-time host.
.@TheRyanMcKee shows off his new #Sexland T to @NBAZachB & @SportsNerd824

also on today's pod
🏀 #NBA picks today
🏀 Player Props & Best Bets
🏀 Thursday game previews

Listen to Full #NBAGamblingPodcast!
🎧 https://t.co/U3ARepgPff 🎧 pic.twitter.com/2h1ZzW1FL4

— Sports Gambling Podcast (@GamblingPodcast) February 24, 2021
Finally, by the 29-minute mark, they launch into previews, and player props for Thursday night's six-game slate. Games discussed include: Dallas Mavericks vs Philadelphia 76ers; Orlando Magic vs Brooklyn Nets; Sacramento Kings vs New York Knicks; Los Angeles Clippers vs Memphis Grizzlies; Washington Wizards vs Denver Nuggets; New Orleans Pelicans vs Milwaukee Bucks.
Make sure to subscribe to NBA Gambling Podcast on Apple and Spotify. Check Ryan, Zach and Munaf Manji's updated against-the-spread NBA picks today and EVERY DAMN DAY at SG.PN/nbapicks.