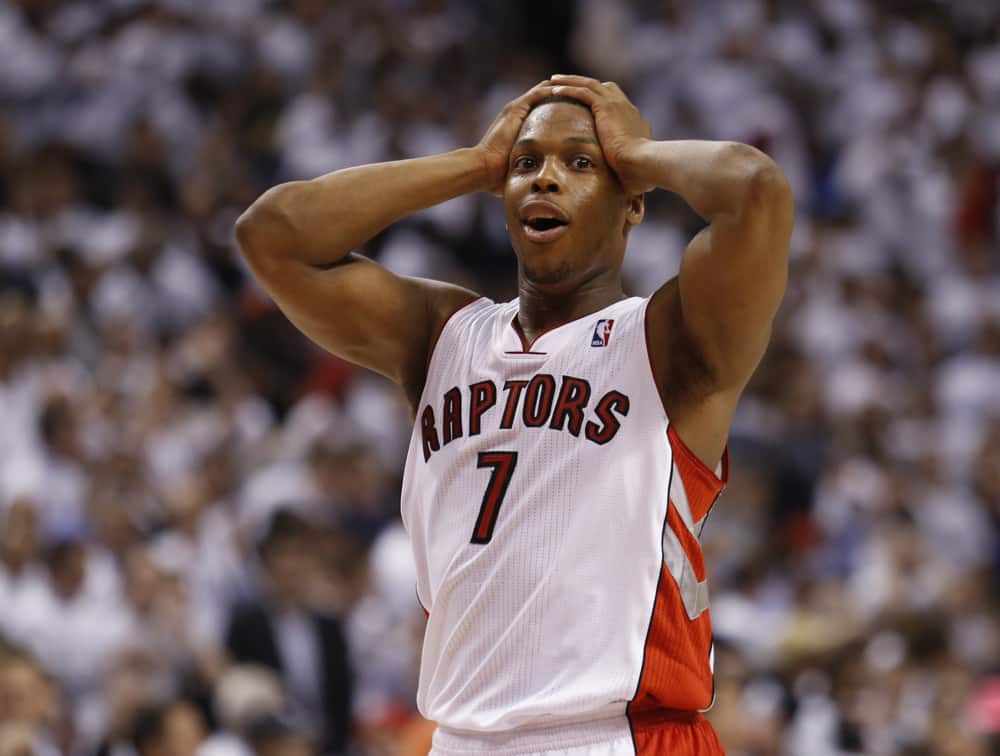 Powered by RedCircle
NBA Gambling Podcast hosts Ryan McKee and Zach Broner welcome back SGPN writer Munaf Manji to discuss the NBA team stats, ATS records, betting trends and observations from this season. It's still early, but many teams have played around seven games, so there's at least enough data to start seeing a few patterns in this sample size.
First, Ryan quizzes Zach and Munaf on six surprising teams: Golden State Warriors, Phoenix Suns, LA Clippers, Denver Nuggets, Toronto Raptors, and Brooklyn Nets. Are these teams Frauds or For-Real? Should we keep betting on them, stop betting on them, or start gambling on them? Munaf shares some stats he has on-hand for each team.
Finally, the guys get into Munaf's latest article on SG.PN: NBA ATS Trends and Betting Stats. Ryan introduces a new segment that he just made up, What Do The Stats Say? Using the article as a reference, the guys discuss Philadelphia 76ers' ATS winning streak, why the Washington Wizards have been so disappointing, the best and worst teams to bet on OVER total game points, and which are the best teams to play in the 1st Quarter, 1st Half, and 2nd Half. You will definitely come away from this podcast with a better understanding on why you should gamble on certain teams.
Make sure to subscribe to NBA Gambling Podcast on Apple and Spotify. Stay on top of Zach and Ryan's most up-to-date ATS NBA picks here: https://sg.pn/nbapicks.