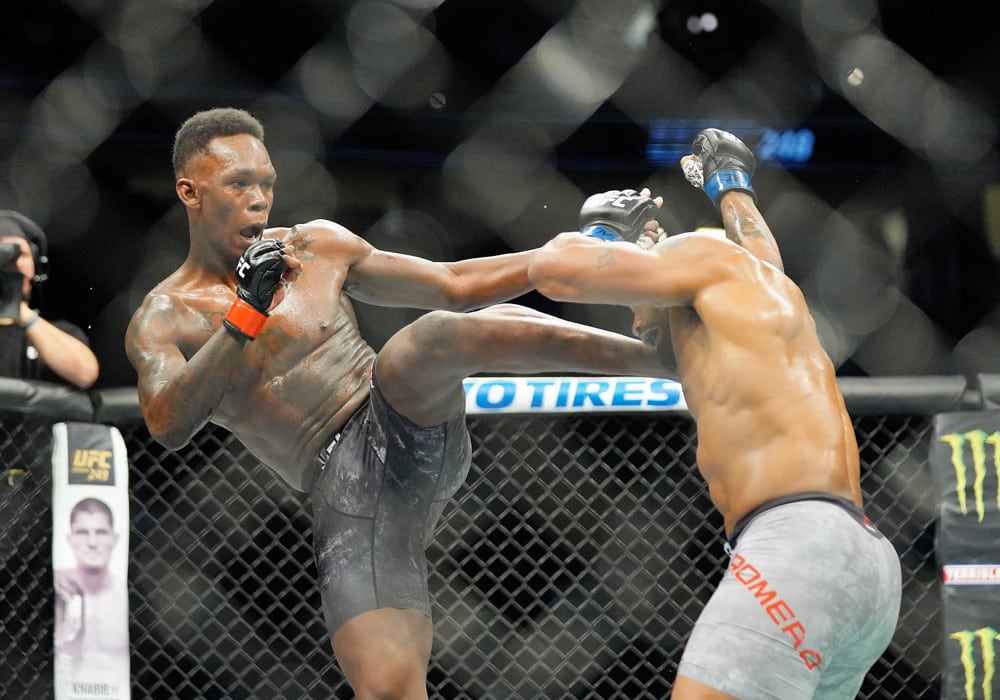 UFC Betting for Dummies; Jones vs Adesanya | MMA Gambling Podcast (Ep. 8)
The boys (Jeff Fox & Daniel Vreeland) give a crash course in how to successfully bet on UFC fights. They reveal how – and why – they use certain stats and research material to make their picks on fights. Here's how to make money betting UFC – even if you're a dummy.
Before that, they check the odds and quickly break down some upcoming UFC fights, including a not-yet-announced dream matchup between Jon Jones and Israel Adesanya.