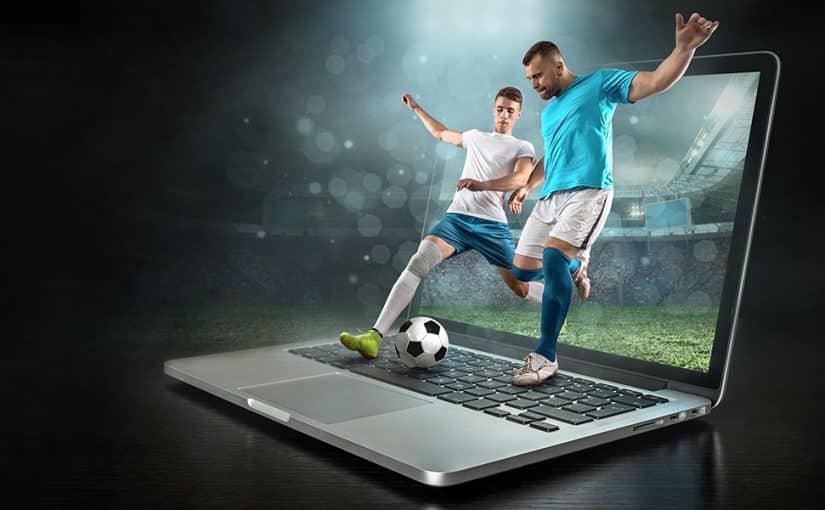 Cashing Out is the Safety Net When Betting
We win some and we lose some, that's the way sports betting goes, placing a wager on what we believe the outcome of a particular event will be. And while it may be thrilling, it's not fun to lose, especially when the opposing side you've bet against has made a dramatic comeback. How we wish we could go back in time and take back the bet we've made. 
While we may not have any time machines, Canadian sports betting fans are able to take advantage of a cash out option. If you're wondering what that means, fear not, as we're going to go into depth about the options you'll have when cashing out if it's worth it or not, and where you'll be able to do it. 
Cashing Out
What is cashing out? Cashing out is a betting feature that allows the player to receive winnings for a bet that hasn't fully played out yet. The reason why players would do this is that taking winnings on a game that looks as if it'll fail seems like a better option than losing everything. This means that if you were to place a bet of $20 and your team is down 4 – 2 with 20 minutes left on the clock, there's no sure way to find out if your team will actually lose but you'll take $10 just in case they do. 
Cashing out can be done at a variety of great online sportsbooks such as Bet365, Bethard, and Betway Canada, all operators who offer a great sportsbook but also a fantastic online casino to entertain players during sports breaks. While these operators may offer you the option of cashing out, you'll need to ask yourself whether or not it's really necessary and if you're willing to potentially sacrifice the opportunity of winning a whole amount and taking half, or maybe even less than that.
The Pros and Cons
While we've briefly touched on why you should cash out there are plenty of reasons why you shouldn't. Cashing out has been a safety net and a mid-way option for sports bettors for many years and there's a reason why you shouldn't do it. Cashing out is based on real-time odds and the formula is essentially the amount wagered divided by the real-time odds at the moment of cashing out. 
While this may seem fine at the time, the truth is that bookmakers often have a margin on the odds and the offered opportunity of the cash out. So, what does this essentially mean? It means that this option has the potential to be harmful to your winnings in the long run. However, it's not all bad, as this option could also prevent taking major losses in games where the underdog makes a comeback and it could bring back your confidence as you're able to walk away with something following back-to-back defeats.
There are plenty of sportsbooks that will offer great odds and when in doubt it's okay to cash out, as there are going to be plenty of opportunities for you to win back your bet. Ultimately, cashing out is a sacrifice and the aim is to choose how much you're willing to lose to go back and bet another day.
Our Verdict
There's not much to say about cashing out that hasn't already been said, and while the system isn't necessarily designed to help us, we can benefit from it if we're content with walking away with half of what we've initially put up. If you're aware of how they work, you could potentially use them to your advantage. 
There are plenty of sports betting operators that provide this option, and if it's not for you then you don't have to use it; however, if it's something that you feel you might need the next time you plan on making a high-stakes sports wager, you'll be ready to do it as long as you understand that betting always comes with a risk and that's the fun part about it.