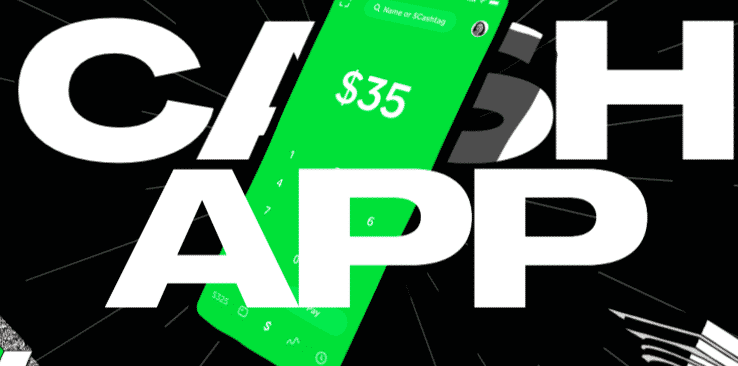 A lot of people have been asking us about using Cash App and bitcoin for sports betting, so I thought it would be easier to write this up as a post to explain how to bet on sports using Cash App and Bitcoin. I've broken it down into simple sections so you do not have to be tremendously tech savvy to figure it out. If you've used Venmo and are familiar with online banking, then you will be able to handle this.
The reasons for betting using Cash App are pretty simple.
1. Low or no transfer fees when depositing to the sports books
2. Very easy way to transfer money internationally
3. Privacy & Security
If you've ever bet using an online sports book before, then you can see why all those benefits would be appealing.
How To Create A Cash App Account
There are two ways to sign up for Cash App (use the App from the App Store or go onto the Cash App website).
Step 1: Enter your email address or phone number.
Step 2: Type the code that was sent to your email/phone.
Step 3: Enter your debit card information to connect your bank.
Step 4: Type your full name.
Step 5: Pick a username.
Step 6: Enter your ZIP code.
How to Buy Bitcoin on Cash App
Step 1: Tap the Investing tab on your Cash App home screen
Step 2: Tap Bitcoin
Step 3: Press Buy
Step 4: Select an amount
Step 5: Enter your PIN and select Confirm
How to Deposit Into Your Sportsbook via Cash App & Bitcoin
Once you have all of the information set up in your account, then you'll want to deposit it over at the sportsbook.
Step 1: Log on over to MyBookie.ag (using the promo code SGP) and hit the deposit tab.
Step 2: Click on the "Bitcoin" option.
Step 3: Enter the amount that you wish to deposit and click the "Continue" button.
Step 4: Click "Enter" when all the correct information is filled out.
Step 5: Scan the QR code address on the MyBookie.ag page. (DO NOT USE SAMPLE BELOW)
Step 6: Confirm with your PIN or Touch ID.
How to Withdraw from Your Sportsbook Using Cash App & Bitcoin
Step 1: Log on to MyBookie.ag once again and hit the payout tab.
Step 2: Click on the "Bitcoin" option.
Step 3: Enter the amount that you wish to withdraw and click the "Continue" button.
Step 4: Enter your Bitcoin Address from your Cash App wallet.
Step 5: Request a confirmation code to your phone number on MyBookie.ag.
Step 6: Enter the code that you receive and click "Confirm Withdrawal" button.
In Conclusion
While cryptocurrency is a rapidly growing form of currency, some people are still intimidated by it since they are not fully sure how it works. To simplify cryptocurrency, try to think of them as stocks. A specific type of cryptocurrency is similar to a stock since the price can go up and down at any given time depending on the market. Therefore, if you buy Bitcoin (BTC) and then leave it in your wallet, the cash value of your Bitcoin can fluctuate.
Luckily, once you deposit into MyBookie.ag, you'll get credit in your account at the price that Bitcoin (BTC) is currently at so you do not have to worry about how the price changes once you submit your deposit to the site.
MyBookie.ag offers a variety of different cryptocurrencies so be careful that you don't accidentally mix them up (ie: Bitcoin Cash (BCH) is completely different than Bitcoin (BTC). For the sake of convenience, always stick to Bitcoin (BTC) since it is the most universally accepted form of cryptocurrency in the sports betting industry.