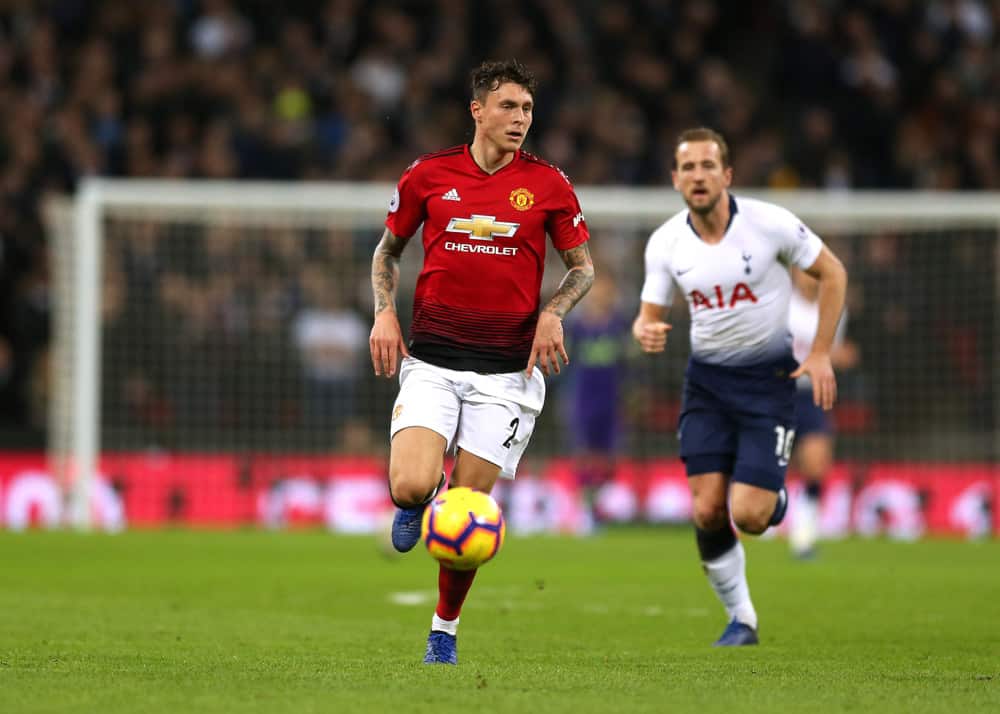 Premier League Matchday 4 Predictions 
Saturday-
Chelsea 3-1 Crystal Palace
Everton 3-2 Brighton
Leeds 1-3 Manchester City
Newcastle 2-0 Burnley
Sunday-
Leicester 3-1 West Ham
Southampton 2-2 West Brom
Arsenal 2-0 Sheffield United
Wolves 4-0 Fulham
Manchester United 2-1 Tottenham
Aston Villa 0-2 Liverpool
Summary-
This is a week where you can already see the goals all over the place. I've project 35 across the 10 matches (a 3.5 goals per game average) but we could easily see more if patterns of play pan out differently. I'm expecting Sheffield United and Aston Villa to sit in against Arsenal and Liverpool, respectively, however, any early breakthroughs will completely change the way those games play out. Looking at the way the 6 teams have began, I am expecting shoot-outs at Everton, Leeds and Southampton.
Last season saw Liverpool and Leicester top of the pile early, and this season currently looks the same, with both sides maintaining their 100% records, along with Everton. I am picking all 3 to come away from Matchday 4 with their 100% records in tact, which will lead us nicely in to next weekend's game of the week- the Merseyside Derby at Goodison Park.
Game of the Week: Manchester United vs Tottenham
We have bounced back from our embarrassing defeat to Palace, with a trio of away wins over Luton Town and Brighton (twice) in league and cup. With 4 games under our belts, United's players should be starting to shake off some of their ring-rust, while in contrast, Tottenham will be playing their 4th match in 8 days, and I simply can not imagine they will be at 100% come Sunday.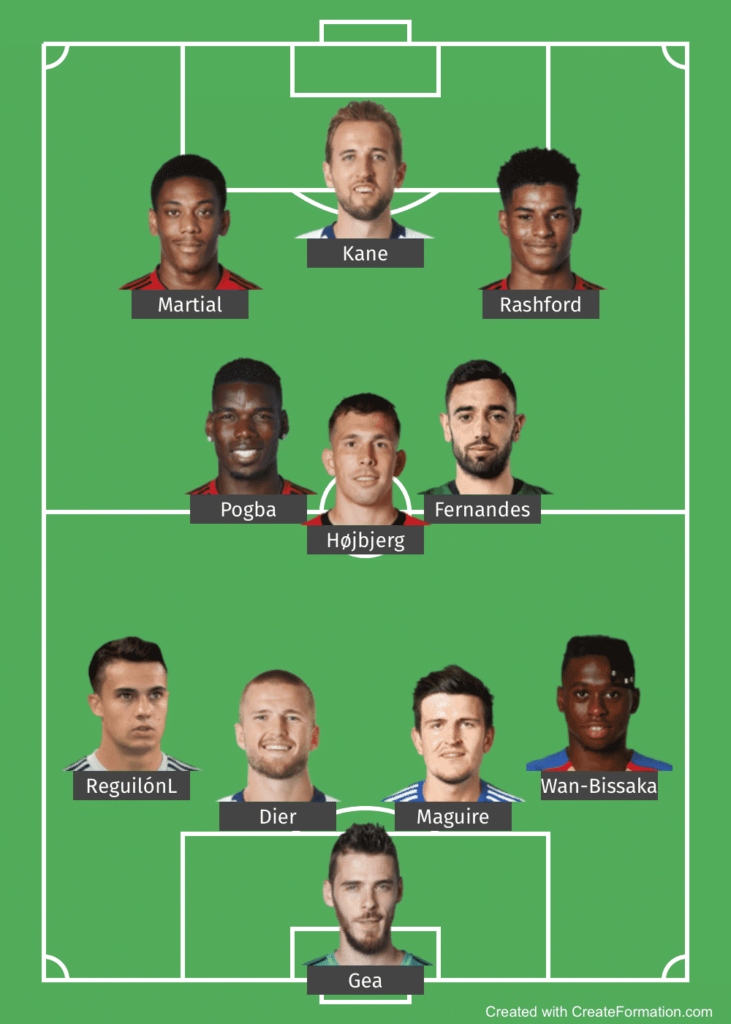 This United/Spurs combined XI would undoubtedly challenge for the title, with both teams possessing what each other need. Collectively, it's clear to see that they can arguably piece together the most formidable XI in the EPL- and that's without Son, who won't be fit for Sunday.
Prediction-
United have gotten the better of Tottenham in 6 of their last 7 bouts with Spurs at Old Trafford since 2014, and having lost just twice in 18 Premier League games at the Theatre of Dreams since September last year. You can already see the script, as Mourinho will predictably hammer the fixture schedule following the loss. However, in order to win, United must be the ones setting the tempo by pressing and dictating the pace of the game. If they allow Spurs to sit in and try to break them down with repetitive side to side passing, they will negate their fitness advantage and we may see a very boring game- which Spurs could potentially steal. This is what Mourinho will set out to do.
Prediction- Manchester United 2 Tottenham 1
Best Bet- Manchester United ML @11/10