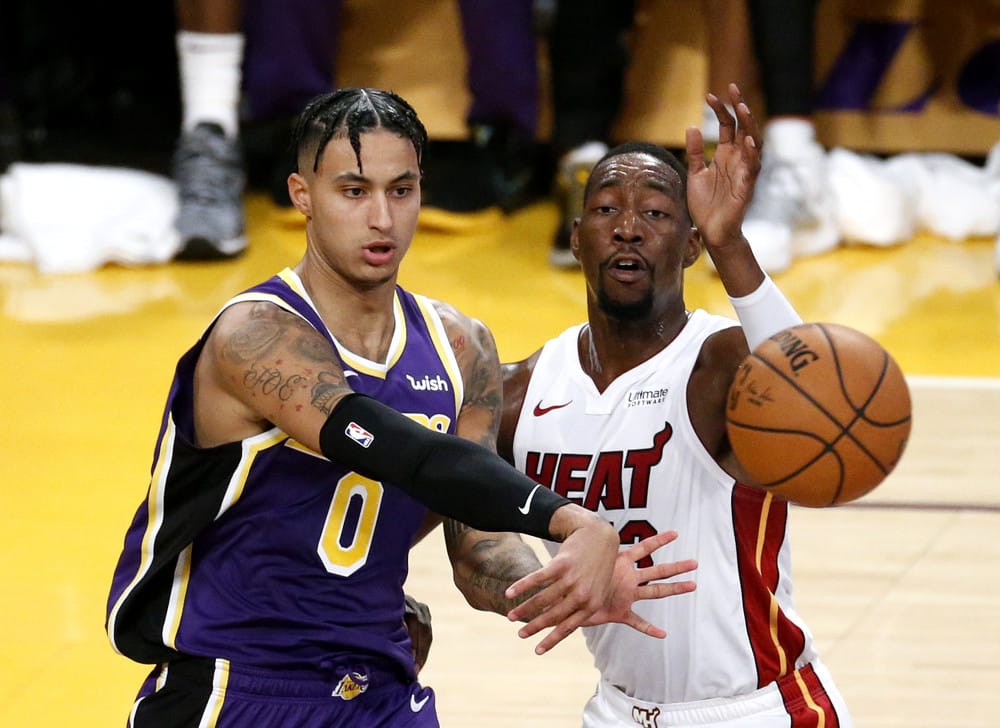 Powered by RedCircle
NBA Finals Game 1 Podcast Recap
NBA Finals Game 1 did not go as expected. After a slow start in the first quarter, the Los Angeles Lakers dominated. The Miami Heat didn't look like the tough, well-coached team we watched through the 2020 NBA Playoffs. They looked slow, their three-point shots were off, and then they caught the injury bug. Goran Dragic suffered a torn plantar fascia and didn't return to the game after halftime. Bam Adebayo injured his shoulder and left the game in the third quarter. Jimmy Butler rolled his ankle and didn't look 100 % after that.
NBA Gambling Podcast hosts Ryan McKee (@TheRyanMcKee) and Zach Broner (@NBAZachB) recap Game 1 and grade their bets. They were right about the Lakers winning the first quarter and first half. However, they were very wrong about the Heat being able to keep the game close near the end. Ryan and Zach also do their best to sort through all the statistics and news from Game 1 and give their predictions on how the NBA Finals go from here. The Lakers jumped to -1400 to win the series and are favored in Game 2 by 8 points. That said, Ryan and Zach both expect the Heat to rally in Friday's game and keep things closer.
Check all updated NBA Picks at sg.pn/nbapicks. Subscribe to NBA Gambling Podcast on Apple and Spotify.