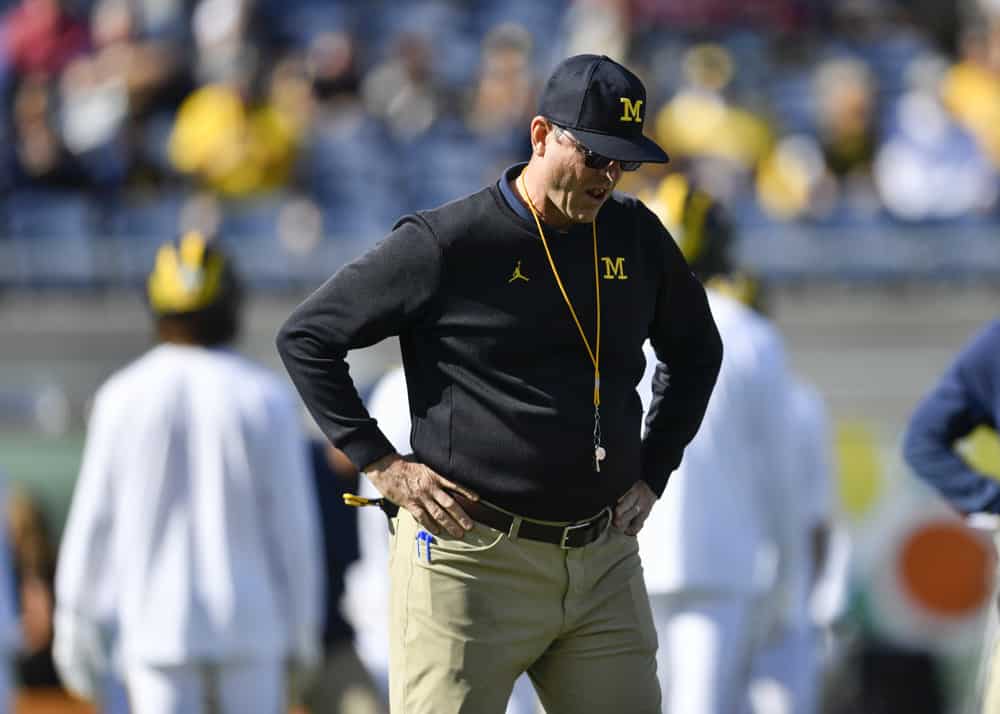 On a brand new edition of the only digital radio show devoted exclusively to Underdogs, host T J Rives is back with his guests trying to make "heads or tails" out of what's going on in college football with conferences canceling their seasons?!
First up in his customary spot, Senior handicapper of Majorwager.com and Vegas Insider, Brian Edwards, jumps back on the show with his thoughts on the Big Ten and Pac-12 both pulling the plug on playing even a conference only schedule this season. Brian further has thoughts on the implications long-term for the member schools and might some of them decide to try to play any way individually?
Then, Brian and T.J. go over the final couple of days of the NBA's resumption of their regular season at the "bubble" in Orlando. Which Western team that was out of it when the resumption began, has stunned the others chasing the final playoff spot and impressed those that keep wagering on that team? 
Brian finally gives his picksm including a couple of underdogs and parlays, for the upcoming #UFC252 pay-per-view in Las Vegas on Saturday night.
Then, our Roundtable makes its return with an even bigger and longer debate on the college football scheduling mess.
T.J. welcomes radio colleague from Detroit, Dan Leach of Detroit's 97.1 FM 'The Ticket" to give the Big Ten point of view. He also brings back Matt Zemek of USC 's Trojanwire.com from USA Today Sports for the Pac-12 point of view.
And with the SEC in mind, Chris Stewart of the Alabama Crimson Tide Sports Network, makes an appearance try to help breakdown whether the SEC can help steady the ACC and the Big 12 to continue with confidence to play?
The guys also debate how legitimate a potential College Football Playoff would be, if no big 10 or PAC 12 teams are playing in 2020?
Hear it all in this edition of the podcast and make sure to subscribe on Apple Podcasts, Spotify and Google Podcasts, etc.
Also, add a reminder to see the video of the round table on a Three Dog Thursday YouTube page as well!