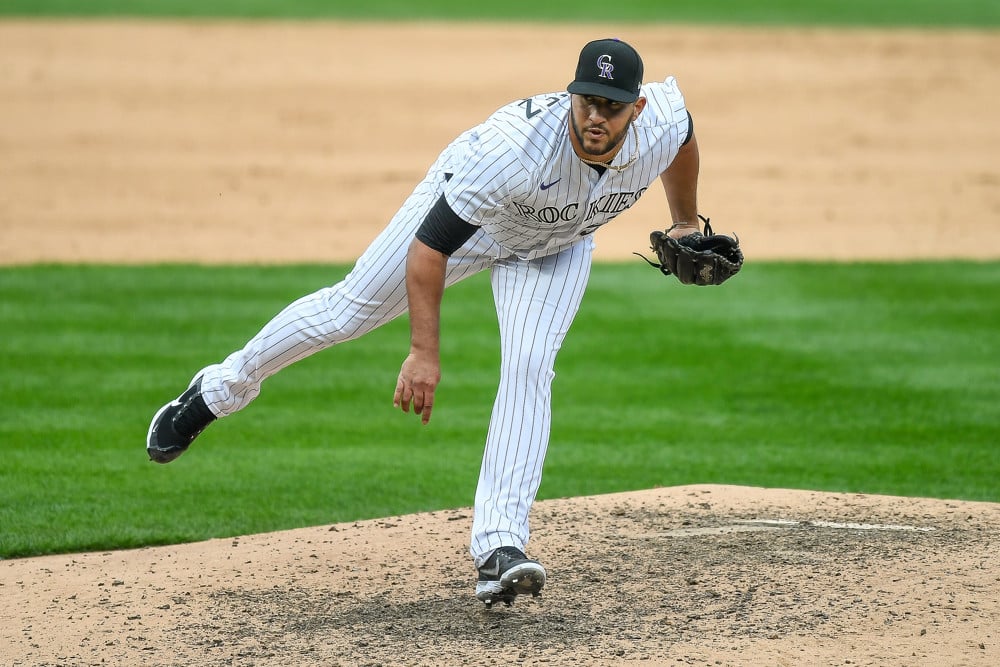 The 2020 MLB season is not even ten games old for many teams, but already, COVID-19 is wreaking havoc on the schedule. 
In total, 21 games have already been postponed. There have been outbreaks on two different teams – the Miami Marlins and St Louis Cardinals – leading to all of their impending games, and those of the teams they just played, getting pushed back. 
At one point, Commissioner Rob Manfred stated that, if the players didn't do a better job of staying virus-free, the season may be canceled. Though he walked back those remarks shortly thereafter.
https://twitter.com/karlravechespn/status/1289628827157581830
Notwithstanding that the Marlins and Phillies have played just three and four games, respectively, there are some interesting takeaways from the first two weeks of the season. 
The teams expected to be great have mostly been just that. The New York Yankees own the top record in the league at 8-1, followed by the Twins (8-2). In the National League, the pennant-favorite LA Dodgers are a solid 7-4, while the Atlanta Braves (7-4) and Chicago Cubs (8-2) lead their divisions. 
There have also been a couple huge surprises. The Baltimore Orioles who are no underdogs in the latest MLB odds, has seen their win total was set at an MLB-low 20.5, are off to a 5-3 start, despite starting with a pretty grueling schedule against the Boston Red Sox, Tampa Bay Rays, and New York Yankees.  
Perhaps even more surprising is that the Colorado Rockies lead the NL West at 7-2 and own the league's second-best run difference at +20 (second to Minnesota's +23). The Rockies were not expected to be Baltimore-bad, but they had a win total of just 26.5 and the fourth-best odds to win the division. They finished last season 71-91 and -123 in run differential, third-worst in the NL. They did very little to improve in the offseason, angering star third-baseman Nolan Arenado.
Here's hoping those overachieving underdogs get to play it out.