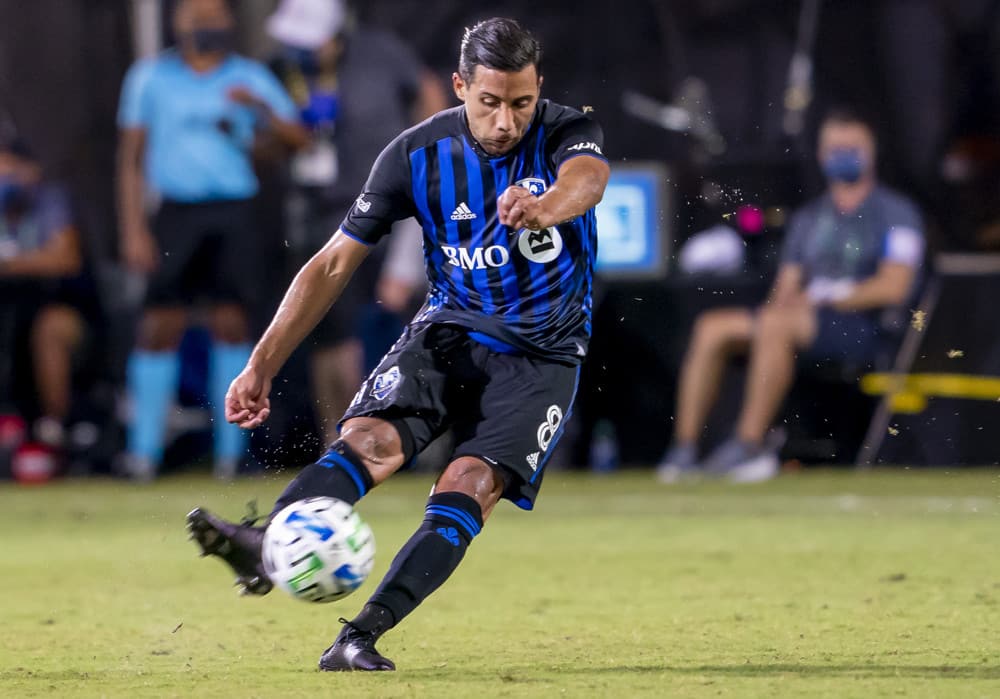 It's not news that the face of betting has been changing with the continuous advancements in technology and market demands. Consequently, we can now enjoy live betting or in-play betting, as some players call it. Regardless of the name, most players would agree that live betting brings an absolute thrill to the overall gambling experience.
For these and many more reasons, we think live betting has been introducing us to the way betting is going to look in the future. Let's go over some advantages of live betting and all the possibilities that go along with it.
Esports and Live Betting
When talking about the future of betting, we need to consider eSports since there is a higher demand for eSports now than ever. Many professionals that play eSports compete in dozens of tournaments and championships worldwide. This makes for an exciting betting market that draws in many bettors.
So, seeing the game in action might make you change your mind about your initial bet or give you some new ideas about which bet to place. If you can easily spot trends or changing tides in a game, live betting is the right choice for you. Moreover, you will get unbelievable odds on live bets.
Wider Selection of Betting Options
Creating new betting options and widening the range of betting opportunities goes hand in hand with live betting. Interestingly, many bets are simply not possible to make before a match has started. In cases like that, live betting steps in.
These options could include bets such as "the next team to score," "next player to score," or "time of the next goal."
What makes in-play bets accessible is that most bookmakers cannot quickly change the odds on some plays, making it possible for bettors to place bets on odds that haven't yet changed.
However, pay attention to some other betting options that might seem "too good to be true" as most of them have very high odds but are unlikely to happen, and their initial role is for players to have fun. Keep your eye on the prize and don't let your emotions get the better of you.
In-Play Betting and Live Streaming
The combination of live betting and live streaming is a beneficial situation for any online betting site that offers this service. Although players can find many live streams on separate streaming sites, most of them prefer to have the option of placing bets while watching a live stream of the game on the same website.
Thus, betting sites that offer a combination of these two are highly profitable sites where you can find top-notch odds on individual bets while not taking your eyes off the game.
Most sites offer HD live streaming services, but hopefully, the live streams will additionally improve in the future and incorporate other features that will make them stand out among the crowd.
Ultimately, you will need to make the right decision at the right time — pay close attention to the players on the field and study their every move.