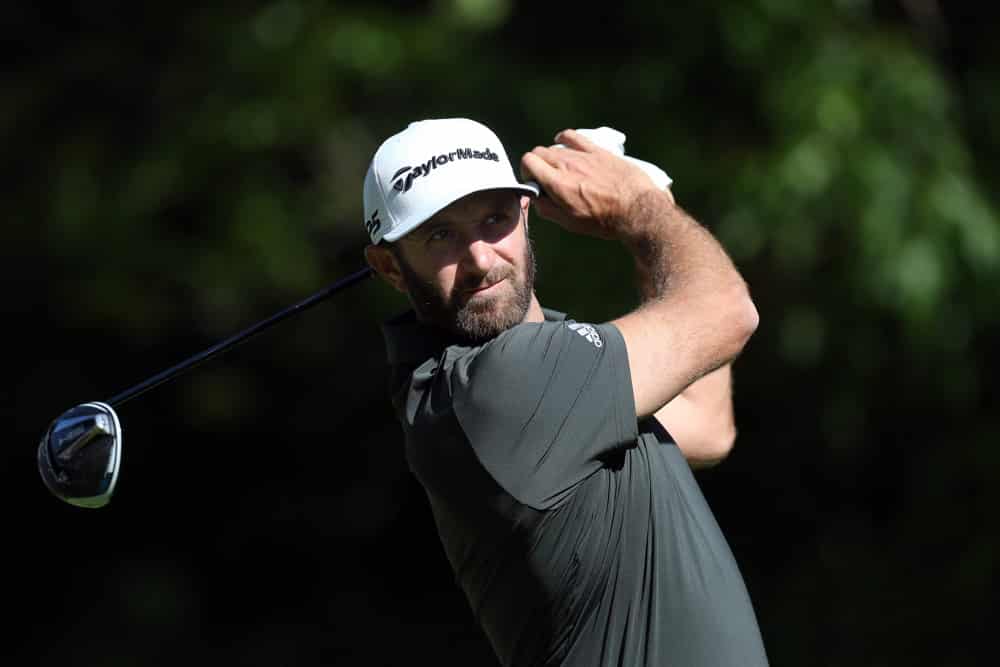 On a brand new edition of the only digital radio show devoted exclusively to Underdogs (when there are games), host T.J. Rives is back with special guests going over the resumption of some sports, like UFC, Nascar and now golf, this weekend.
First, Brian Edwards of Vegas Insider and MajorWager.com is back on board with his thoughts on the NBA's plan to resume later this summer and with 22 teams. He also goes over some of the odds to win the title that have been set, now that we know the format the league will use. Brian also has more on the UFC fight cards that are upcoming on their "Fight Island" in the Middle East and also on the shooting death of former Florida Gators and NFL star Reche Caldwell this past weekend.
Next, T.J. brings on his friend Jason Sobel (@JasonSobelTAN) of the "The Action Network," to talk the PGA Tour returning to it's schedule after the 3 months of shutdown for the Coronavirus with the Charles Schwab Challenge in Ft. Worth, TX. It's an All-Star field with the likes of Phil Mickelson, Rory McIlroy, Dustin Johnson, etc. being part of the resumption of gold. Jason also has a couple of Underdog betting tips to look for to possibly win this event.
Finally, Dave Woloshin or "Wolo" of Memphis radio fame is back on the podcast to talk about sports and "The River City." Wolo has been on the air in Memphis for 35 years. What does he/do Memphians think about the Grizzlies being the NBA Western Conference 8th playoff spot, but now having to play more regular season games, when they resume in late July?
Also, Wolo recounts the 18th anniversary this week of Lennox Lewis and Mike Tyson fighting in Memphis and a TREMENDOUS story of what movie stars came and sat down next to him, as the action unfolded?!
Hear it all on the latest edition of "3 Dog Thursday!"
And remember to subscribe on Apple Podcasts, Spotify, Google Podcasts and wherever they are found.