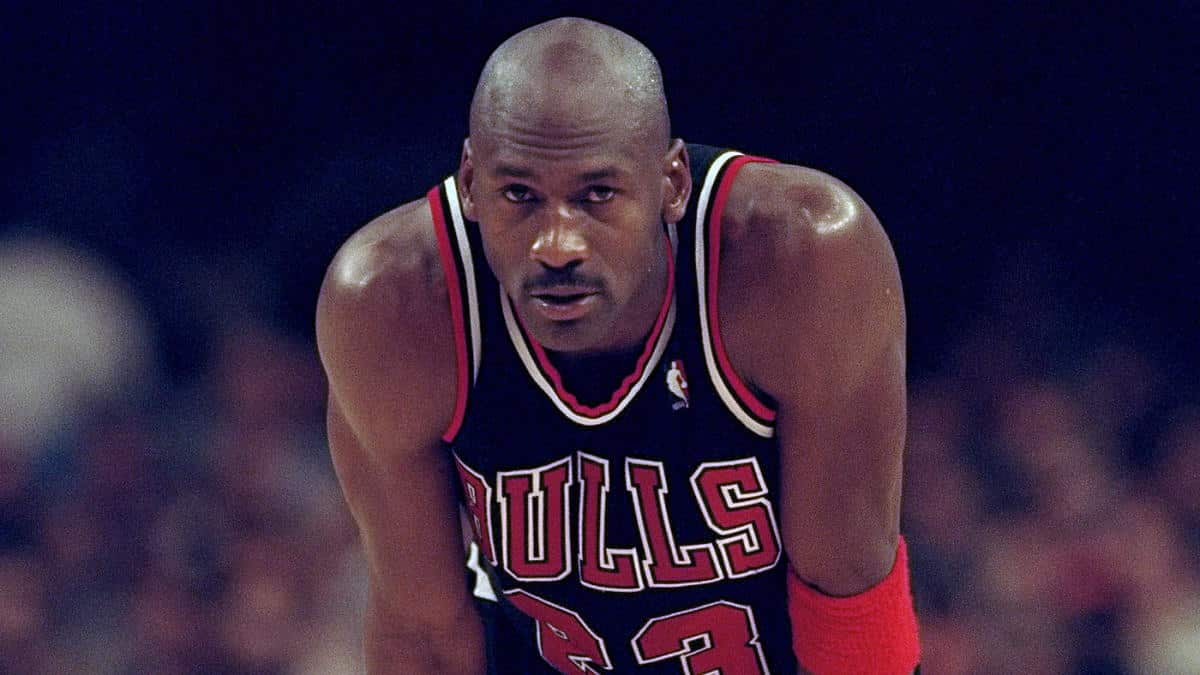 Podcast Recap
It's the latest edition of the only digital radio show devoted to those Underdogs (when the games are going on) is back!
Host T.J. Rives is back with special guests to discuss everything from the "Last Dance" documentary finale' last Sunday night to the UFC with three fight cards now in the books and even, an historic EPIC Wimbledon tennis match/tiebreaker anniversary with John McEnroe and Bjorn Borg.
First, Brian Edwards of Vegas insider and MajorWager.com is back discussing Bulls Documentary and Michael Jordan's greatness. He in particular wants to point out the Hall of Fame players that Jordan and the Bulls denied a chance at a title. Next, Brian assesses the UFC's three fight cards having been finished last weekend without fans and where the next card will be. Finally, Brian and T.J. discuss a couple of college football teams to watch for this fall and how many games they might win. And, will the SEC go to a nine game schedule this year with no out of conference games played.
Next, a Chicago sports talk star of the last 30 years, Mike North is back on the show to reminisce on Michael, Scottie, Phil Jackson and all those titles. North also has great insight on the 97-98 season that was featured in the documentary-series, Jordan and the Bulls reached hoops immortality winning a sixth title in eight years. And, he tells the story of being in the Delta Center in Salt Lake for the Jordan GW shot in June of 1998 and then, the Bulls would break up after.
Finally,
T.J. brings back Matt Zemek on the show to also discuss Jordan and "Last Dance" with a perspective from the Western Conference teams like the Suns, Sonics and Jazz that MJ and Co. denied a title. Zemek also has great insight on the epic tennis match 40 summers ago that saw Hall of Famers Bjorn Borg and John McEnroe engage in arguably the greatest tie breaker in Grand Slam tennis history at Wimbledon in England. You will love the trip down memory lane.
Hear it all as part of "3 Dog Thursday!"